Thank you to our monthly donors for their support of our mission to help families and save lives by honoring their loved ones lost to senseless truck crashes.
TSC Monthly Donor Memoriam Wall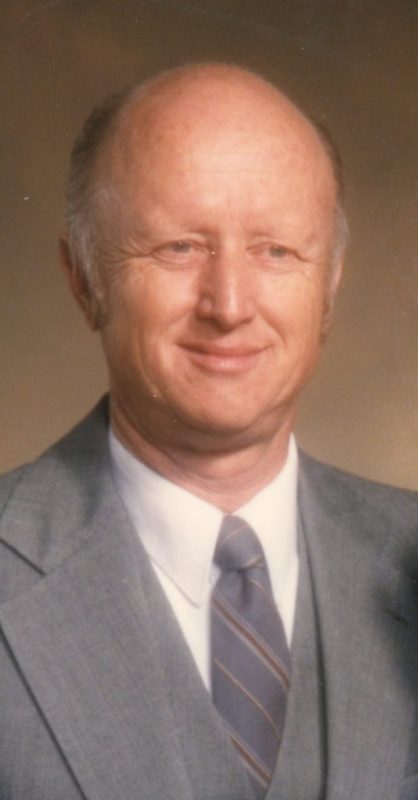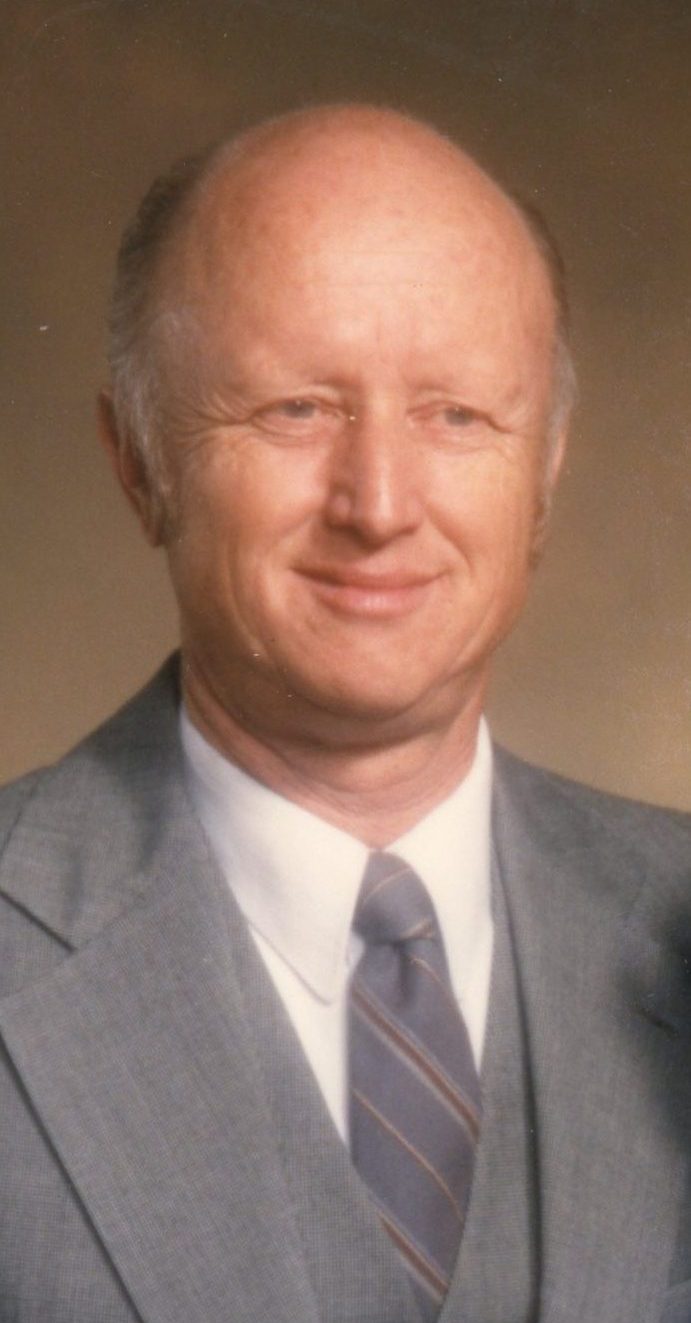 In memory of our Dad, Bill Badger, who was killed by a tired trucker December 23, 2004. People say we're strong because we continue to work on truck safety issues so many years after his death. But if it had been one of his four kids killed that early morning, he'd have been full speed ahead talking to anyone and everyone that could make a difference. He would never quit until the problem was fixed. We can't either.
– Dawn King, Beth, Carl, and Paul Badger, Bill's children
Bill Badger, killed in a truck crash on December 23, 2004.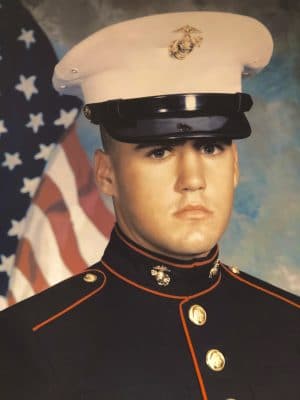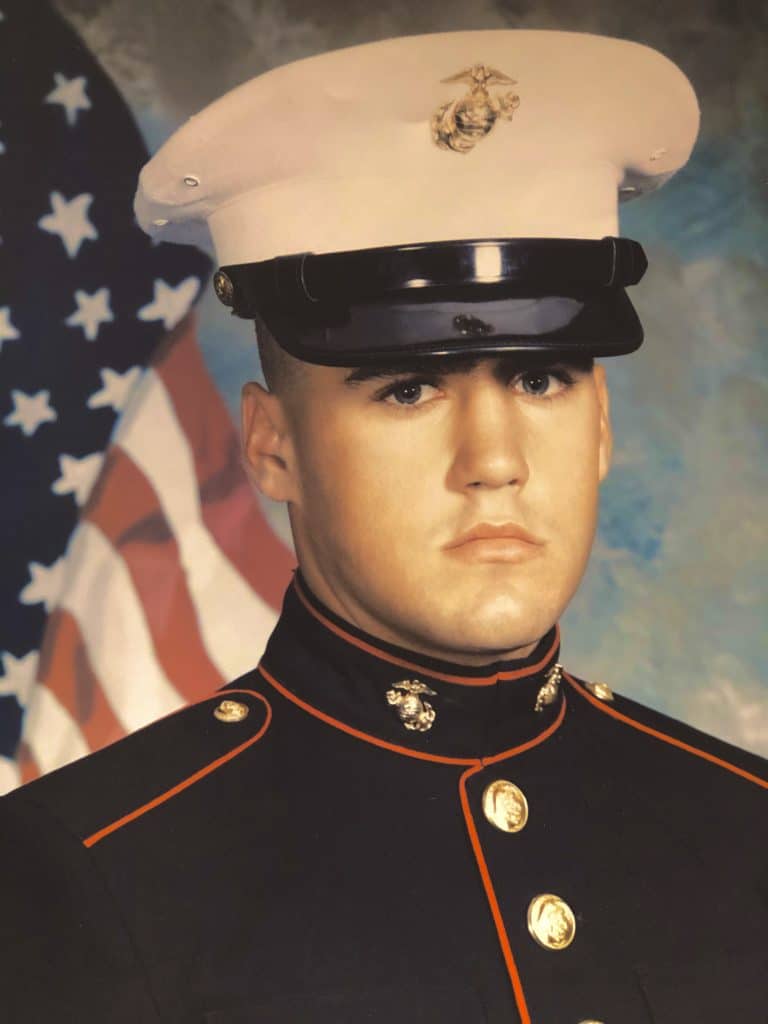 If Not Us, Who?
In everlasting memory of Jasen M. Swift. Killed by a Tired Teenage trucker, 14 Oct 93, and all the others killed and injured in a preventable truck Crash.
– Russ & Christine Swift, Jasen's parents
Jasen Swift, killed in a truck crash on October 14, 1993.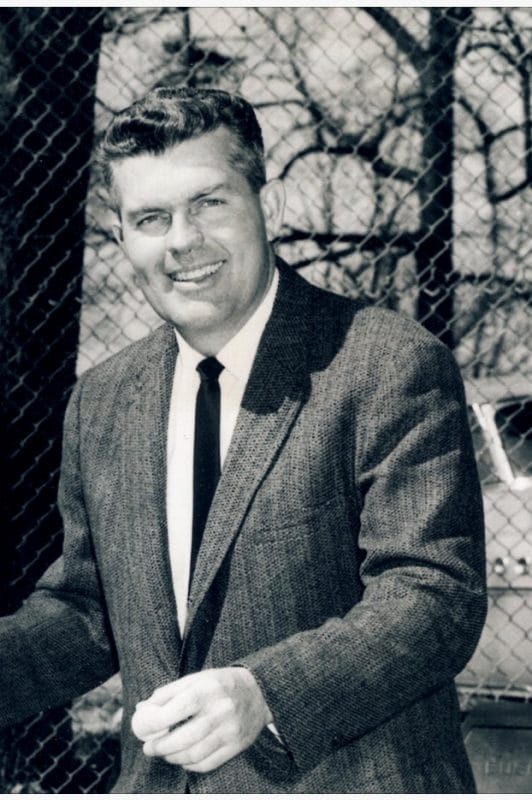 I support TSC because my daddy – my hero, my champion, my everything – was killed by a semi truck.
I lost my dad at age 27. I still miss him. There are no Father's Days, no birthdays, no holidays…
but there is one thing that I do to honor him: work on this issue and never, ever give up.
– Jennifer Tierney, James' daughter
James Mooney, killed in a truck crash on September 20, 1983.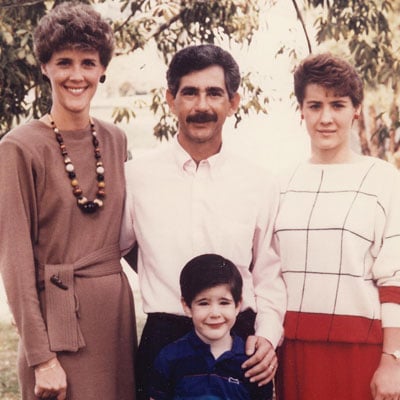 The Truck Safety Coalition has given me an outlet to put my grief and anger, a place where I can make positive change.
I have been fortunate to be a member of the Truck Safety Family for 30 years. I don't know where I would be without them. Crash anniversaries and birthdays are especially tough and I am thankful for my Truck Safety Family for all of their support.
– Tami Friedrich Trakh, Kris' sister
Kris, Alan, and Anthony Mercurio and Brandie Rooker, killed in a truck crash on December 27, 1989.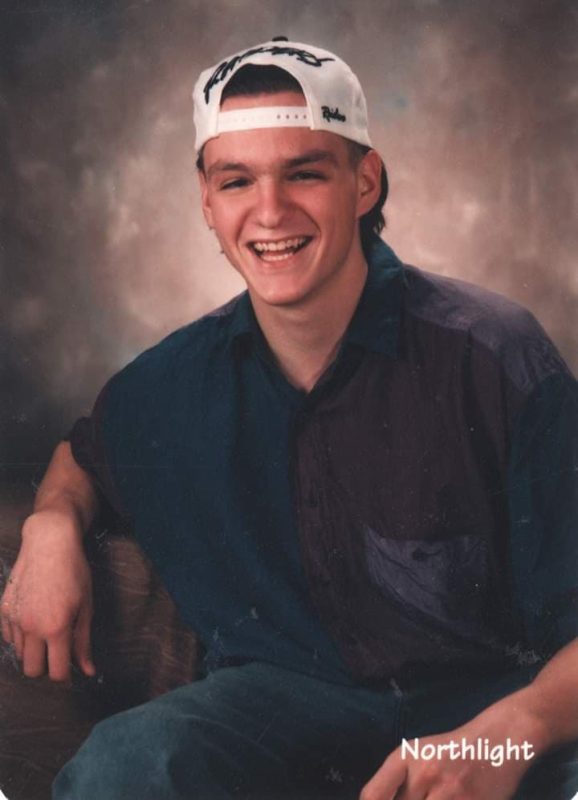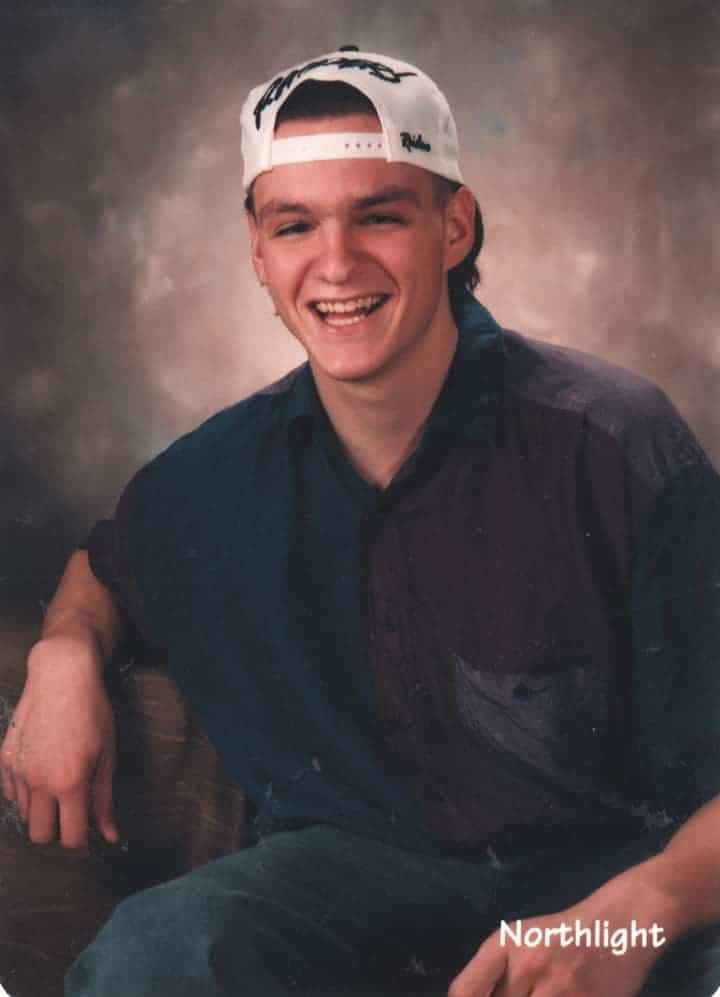 We miss Jeff every single day. Out of grief, anger and hope for the future in May, 1994, we formed Parents Against Tired Truckers (P.A.T.T.) in an effort to make the highways safer for all.
In loving memory of our 17 year old son Jeff Izer, who was killed 10 October 1993 by a long haul truck driver who fell asleep at the wheel, killing Jeff and three friends Angie, Dawn Marie and Katie. Linda survived with injuries, both physically and emotionally.
– Daphne & Steve Izer, Jeff's parents
Jeff Izer, killed in a truck crash on October 10, 1993.
The Truck Safety Coalition offers our most sincere condolences to you and your family. Making a recurring donation and sharing your story on our website is a special way to honor, celebrate and memorialize the life of your loved one, while making a difference in the lives of others.
If not for the work of TSC and the courageous engagement of our family of victims and survivors, there would be no one to oppose the $17M trucking lobbyists actively resisting safety reforms. Honoring your lost loved one by making a monthly gift helps us sustain our efforts for the long haul and prevent others from experiencing a similar fate.
With a recurring monthly donation of any amount, with your permission TSC will include your name(s) alongside a short statement and photo of your choice on our online Memoriam Wall in honor of your loved one.
To join, simply click DONATE and select the checkbox option for
"SHOW MY SUPPORT BY MAKING THIS A RECURRING DONATION."
A member of the TSC team will be in touch to make sure we list your name and photo in the manner you prefer.