Donate To Save A Life

Your donations are hard at work helping raise awareness, support advocacy and create policy changes that impact truck safety regulations now and in the future.

Donate To Support Survivors

Your donation helps the Truck Safety Coalition be there when nobody else can, to help navigate the "what's next" after a truck crash. With your help, we can continue to lend a helping hand to those impacted by truck crashes and educate others.
The Truck Safety Coalition accepts donations via PayPal. Donations made to the Truck Safety Coalition will be split between P.A.T.T. and CRASH, two 501(c)(3) non-profit organizations.
P.A.T.T. is a 501(c)(3) non-profit organization. Donate directly through Network for Good.
CRASH is a 501(c)(3) non-profit organization. Donate directly through Network for Good.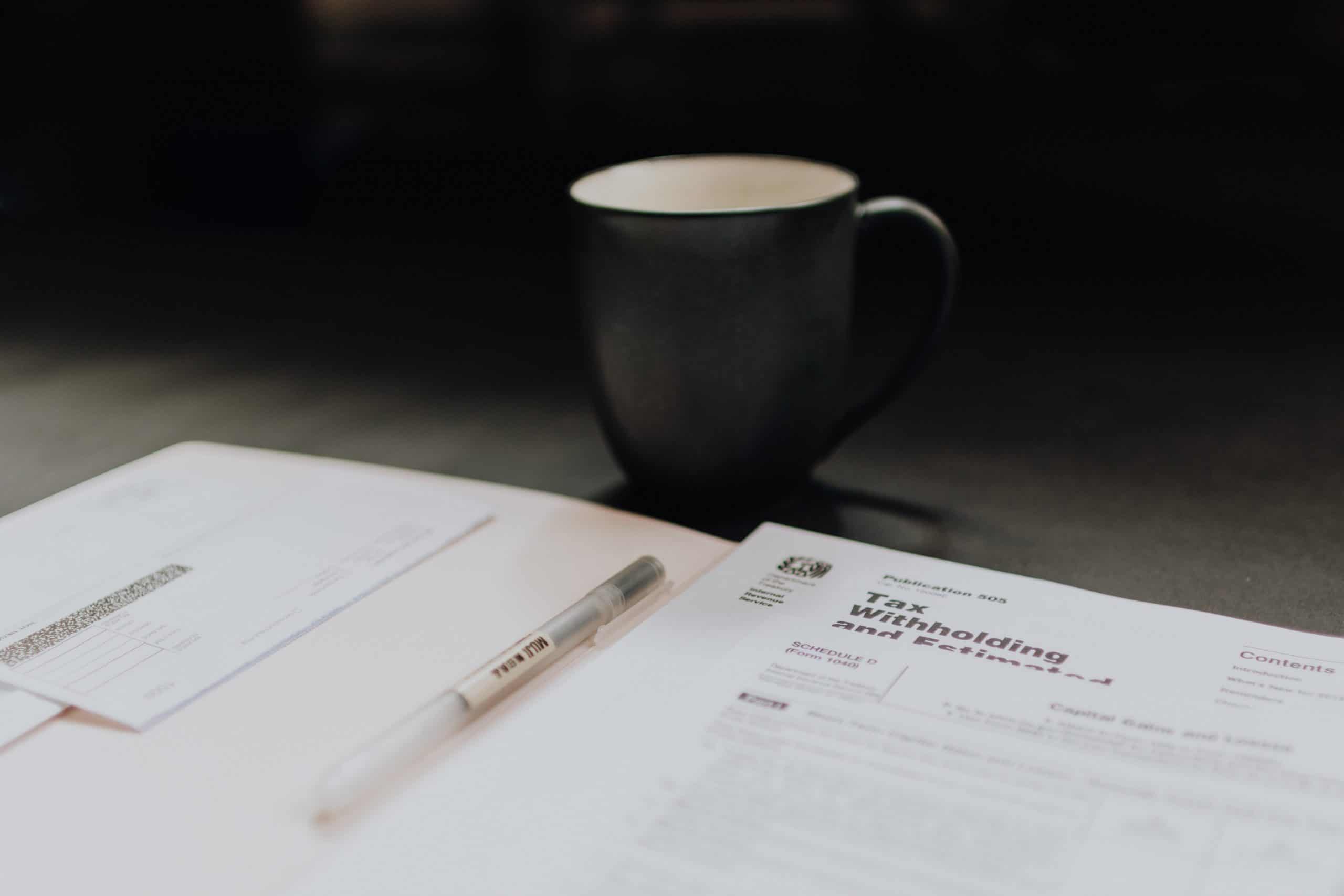 Get The Most Out Of Your Donation
Contributions to the Truck Safety Coalition through P.A.T.T. or The CRASH Foundation, which are both 501(c)(3) organizations, are deductible for federal income tax purposes.
Underwrite a program, publication or staff position
Help keep the Truck Safety Coalition moving forward by funding a specific part of the safety agenda, whether it be a program, a publication, a staff position or a fundraising event.
Include us in your planned giving program
Arrange to have the Truck Safety Coalition remembered in your will, trust, life insurance, or retirement plan. You can contact your attorney or financial planner for more details or reach out and we'll be glad to help you.
Participate in your employer's matching gift program
Your gift to The Truck Safety Coalition could easily be doubled if your company has a matching gift program. Please ask your personnel or human resources office for the appropriate forms and guidelines.