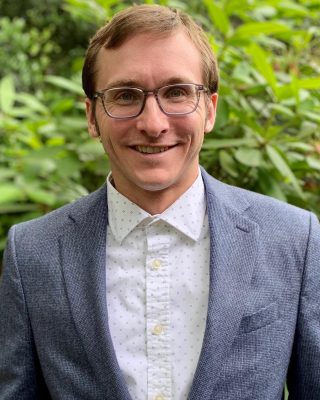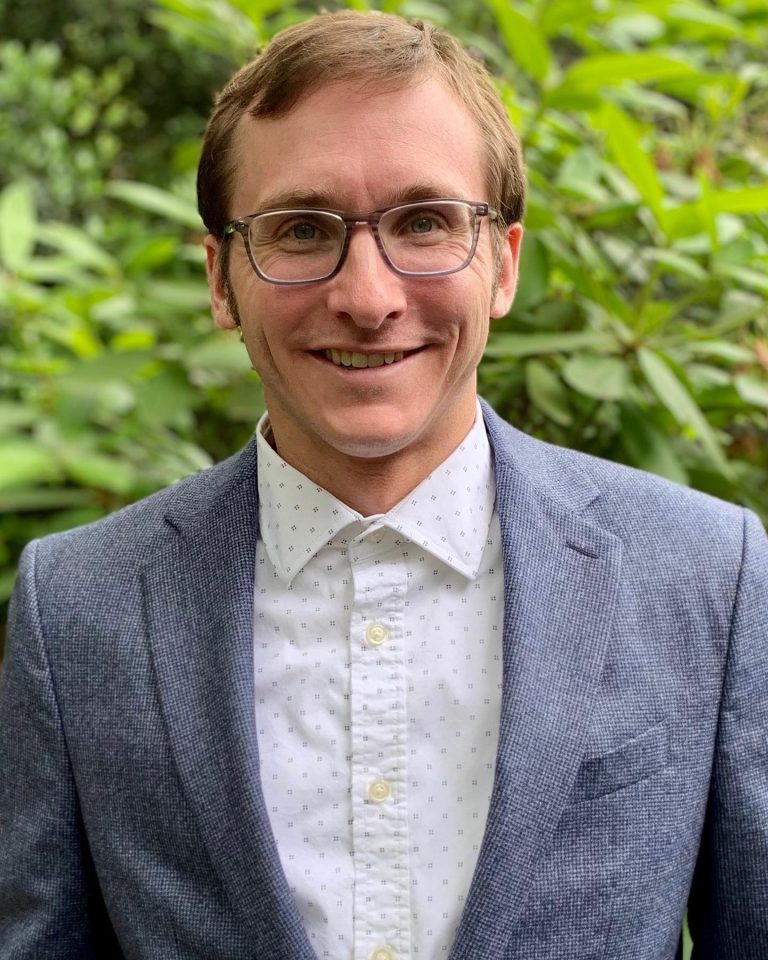 Zach Cahalan
Executive
Director
Zach is an experienced mission-based leader with over fourteen years working in the nonprofit sector where he became known for his strategic program development, advocacy and coalition-building successes.
Zach started at TSC in June of 2021. He previously worked with Catholic Charities USA for five years, and before that over 10 years of his professional career was with the American Red Cross. Under his leadership and direction, the American Red Cross launched the Home Fire Campaign which is responsible for saving over 850 lives across the country. He previously served on the National Voluntary Organizations Active in Disaster (NVOAD) Board of Directors and was previously Chair of the NVOAD Advocacy Committee. He earned his B.S. in Education from Central Michigan University and his M.A. in International Development Administration from Western Michigan University.
Zach currently resides in Northern Virginia with his wife, Rachel, his three children, Hannah, Elise, and Griffin, and his dog Kaya.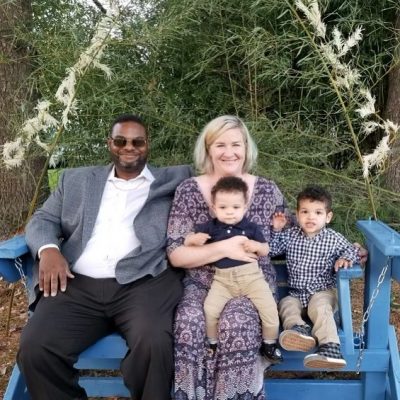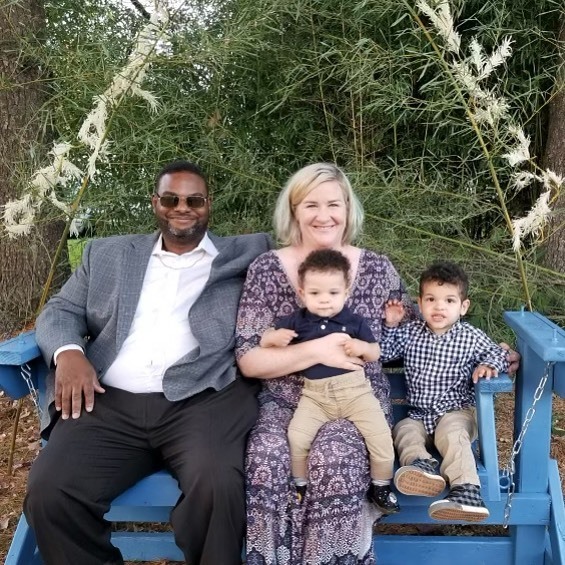 Kelli McClelland
Program Manager –
First Response &
Special Projects
Kelli is an extrovert and is highly skilled in working with folks from all walks of life. Before she began at the Truck Safety Coalition, she was a Learning Specialist at Towson University and also spent many years working at the University of Maryland Baltimore County.
Kelli has been on our team since November of 2018, but she has been a part of the Truck Safety Coalition for much longer. In August of 2010, Kelli's step-mom and two brothers were affected by a semi truck crash. In an instant, her life changed forever.
Her step mom was driving on the Ohio Turnpike just outside of Akron, OH, when a semi, pulling three trailers, slammed into the back of their car at about 55 miles per hour, pushing them into the semi they were slowed behind. Her step-mom Susan was killed near instantly, Matthew's (12) skull was crushed nearly killing him, and Peter (16), who was laying down, sleeping in the back seat, skirted death and escaped with a broken pelvis and broken eye orbit.
While this event forever changed her life, she has found comfort in supporting other truck crash victims and letting them know that they are not alone. Kelli has since met hundreds, perhaps more than a thousand people who have been through this via her work with the Truck Safety Coalition.
Kelli currently resides in Maryland with her husband Mike and two curious and adorable sons, Oden and Quinn. In her limited freetime you can find her baking beautiful cakes for her friends and family!