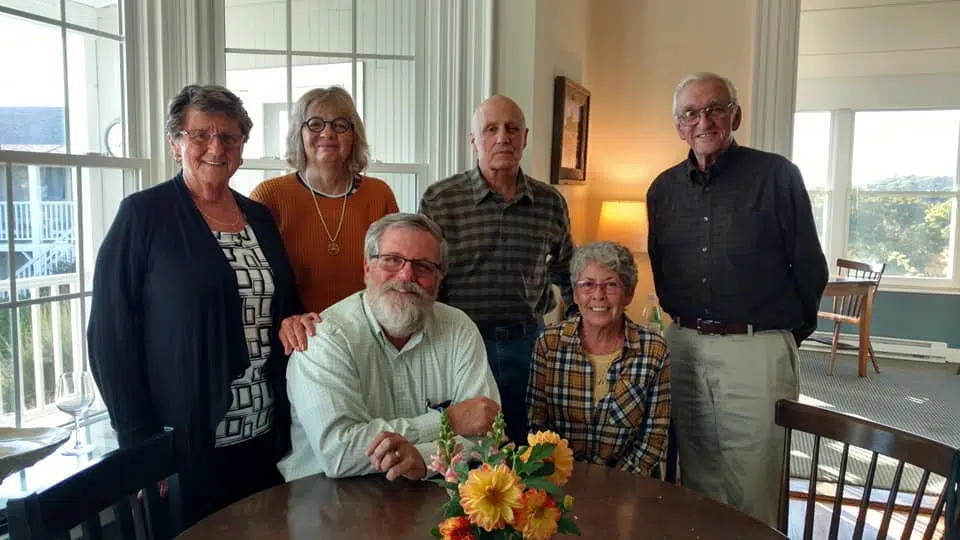 We have been where you are, and we are here to help.
After a truck crash, you will likely feel the crushing pressure of a million questions. Things are coming at you too fast for you to feel confident making any decisions. Rooted in our collective crash experiences, we have advice and support that can help you navigate this disorienting time.
Members of the Truck Safety Coalition community have walked this road and have a deep wealth of knowledge, because we have been there. We want to share what we've learned to help you and your family as you learn to live in your new reality. We hope you will let us help you and consider joining our extended family of crash victims and survivors. Below are some pieces of advice and steps you need to take as soon as possible.
I initially contacted my home town attorney and he said he could handle my truck crash case. The reality is that he was simply not qualified to look after my family's interests and I never felt confident that he was sincere in my pursuit of justice over my husband's death. I'm so glad I finally contacted The Truck Safety Coalition, but please do not wait like I did.
Nikki Hensley, whose husband was killed in a truck crash
I was absolutely devastated after my son and daughter-in-law died, and I was in no condition to determine exactly what I was supposed to do next. Trying to act rationally when the world had – all of the sudden – become irrational was impossible. I am so thankful that I found out about the Truck Safety Coalition. An organization of people who knew exactly what you're going through, people who know what to do after these tragedies – it's invaluable.
Jane Mathis, whose son and daughter-in-law were killed in a truck crash
Time Sensitive Information
If you or others were injured, make certain that you seek the appropriate diagnostic medical treatment immediately. You should seek medical attention even if you feel that you are not seriously injured. Injuries may be internal and often manifest themselves at a later date.
Below are the timely steps you should take if you or a loved one is involved in a truck crash.