About the Truck Safety Coalition
About the Truck Safety Coalition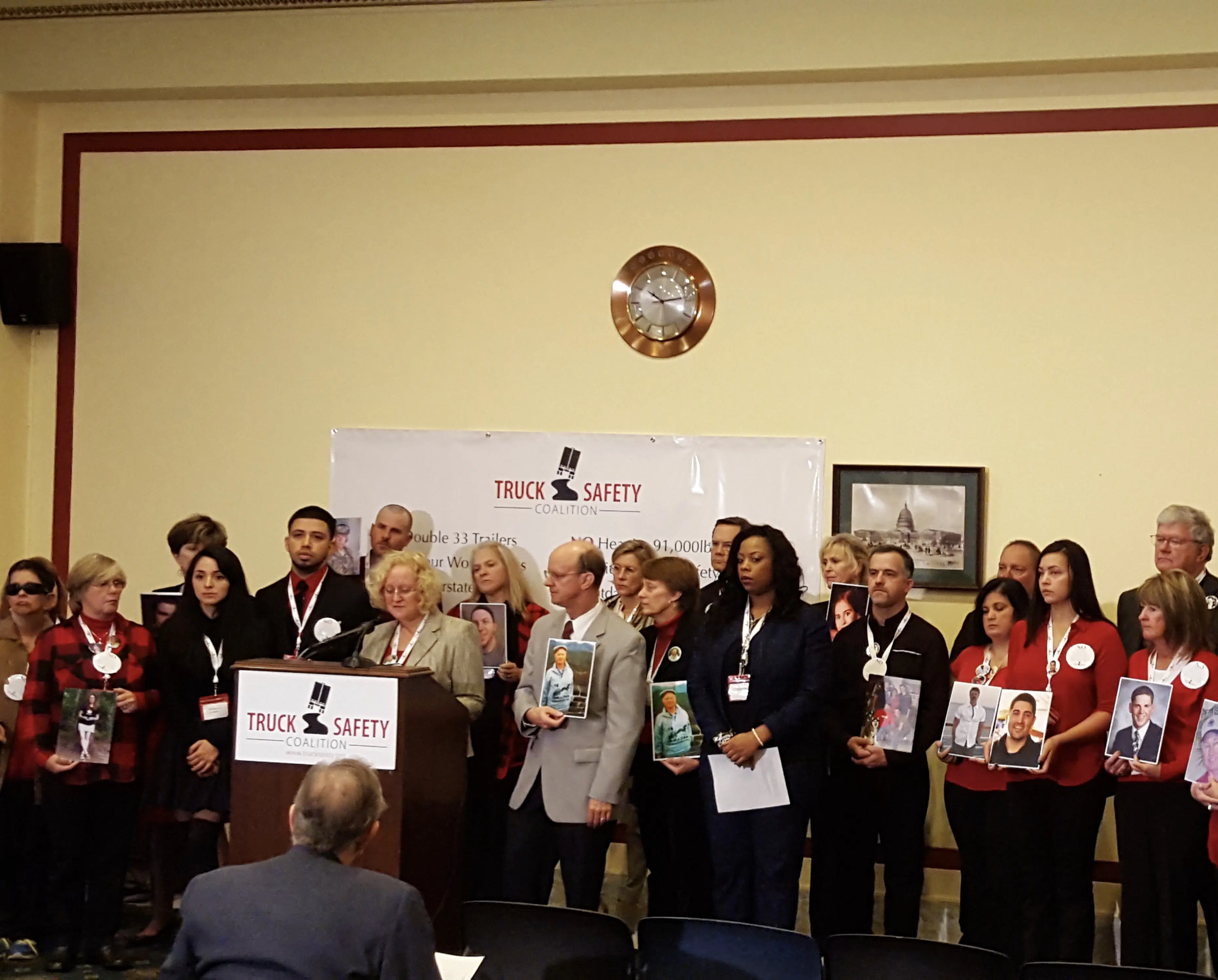 The Truck Safety Coalition (TSC) is a partnership between Citizens for Reliable and Safe Highways (CRASH), also known as The CRASH Foundation, and Parents Against Tired Truckers (P.A.T.T.).
The Truck Safety Coalition is dedicated to reducing the number of deaths and injuries caused by truck-related crashes, providing compassionate support to truck crash survivors and families of truck crash victims, and educating the public, policy-makers, and media about truck safety issues.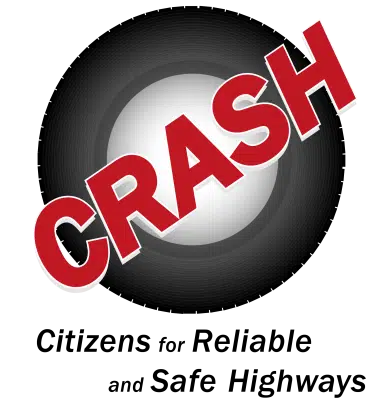 Citizens for Reliable and Safe Highways
(CRASH)
Commercial trucks share our country's roads with all of us, yet due to their size and weight, can be more deadly in a crash than any other vehicle. They are essential to moving our goods and keeping our economy growing, but oversize, overweight, and speeding trucks, trucks driven by fatigued or inattentive drivers, or those vehicles with deferred or substandard maintenance pose a threat to everyone, including the truck drivers. Thousands of trucking companies consistently place productivity concerns over issues of safety. But the U.S. Congress, regulatory bodies, and trucking interests have a joint responsibility to truck drivers and to the motoring public to make truck safety a top priority. Safety can be an integral part of trucking operations, and it is the goal of CRASH to see that government works with trucking interests to set safety as their highest priority.
As a grassroots force, CRASH is dedicated to achieving the following goals:
Reducing the number of injuries and fatalities caused by truck related crashes
Providing compassionate support to truck crash survivors and families of truck crash victims
Raising public awareness of important safety issues
Educating legislators on issues related to truck safety regulation
Maintaining truck size and weight limits at current levels
Reducing the problem of truck driver fatigue
Increasing the use of safety technology in all commercial trucks

Automatic Emergency Braking
Underride guards
Speed limiters

Increasing required minimum liability insurance
Increasing responsibility for shippers/brokers to use safe truck companies
Parents Against Tired Truckers
(P.A.T.T.)
P.A.T.T. was formed when a truck driver fell asleep at the wheel of his 80,000 pound rig, killing four innocent teenagers and seriously injuring a fifth. There were no criminal charges brought against this truck driver or the trucking company for these deaths (the driver was only charged with a logbook violation). Thus, P.A.T.T. was formed in May of 1994 by the parents and friends of the teens killed in the crash. P.A.T.T. has since grown from a Maine grassroots group to a nationally and internationally recognized trucking-safety organization. P.A.T.T. has been successful in bringing the deadly issues of truck driver fatigue and motor carrier safety to the forefront of legislative and government public policy debates and decisions about motor carrier operations and practices. P.A.T.T. frequently collaborates with truck driver organizations and independent drivers and is recognized for its numerous contributions to driver and public safety. While providing ongoing compassionate support and vital information to truck crash survivors and families of victims, P.A.T.T. continues to bring truck driver fatigue and trucking safety issues and solutions to the forefront at the national and international levels.
PATT is working in the following areas to foster changes that place the public's safety first:
Automated Emergency Braking (AEB) & speed limiters on commercial vehicles
Increased minimum insurance liability requirements for motor carriers, brokers, and shippers
Effective underride guards on commercial trucks and trailers
Onboard computerized logbooks on commercial vehicles
Science-based hours-of-service (HOS) rules for commercial drivers
Sleep apnea screening and sleep fatigue education for commercial drivers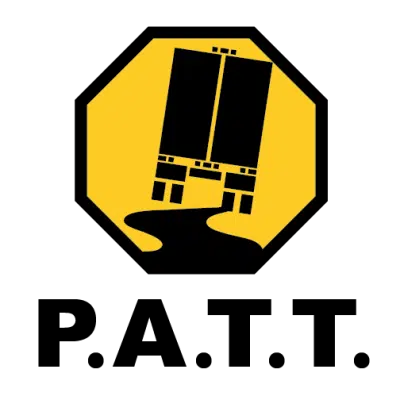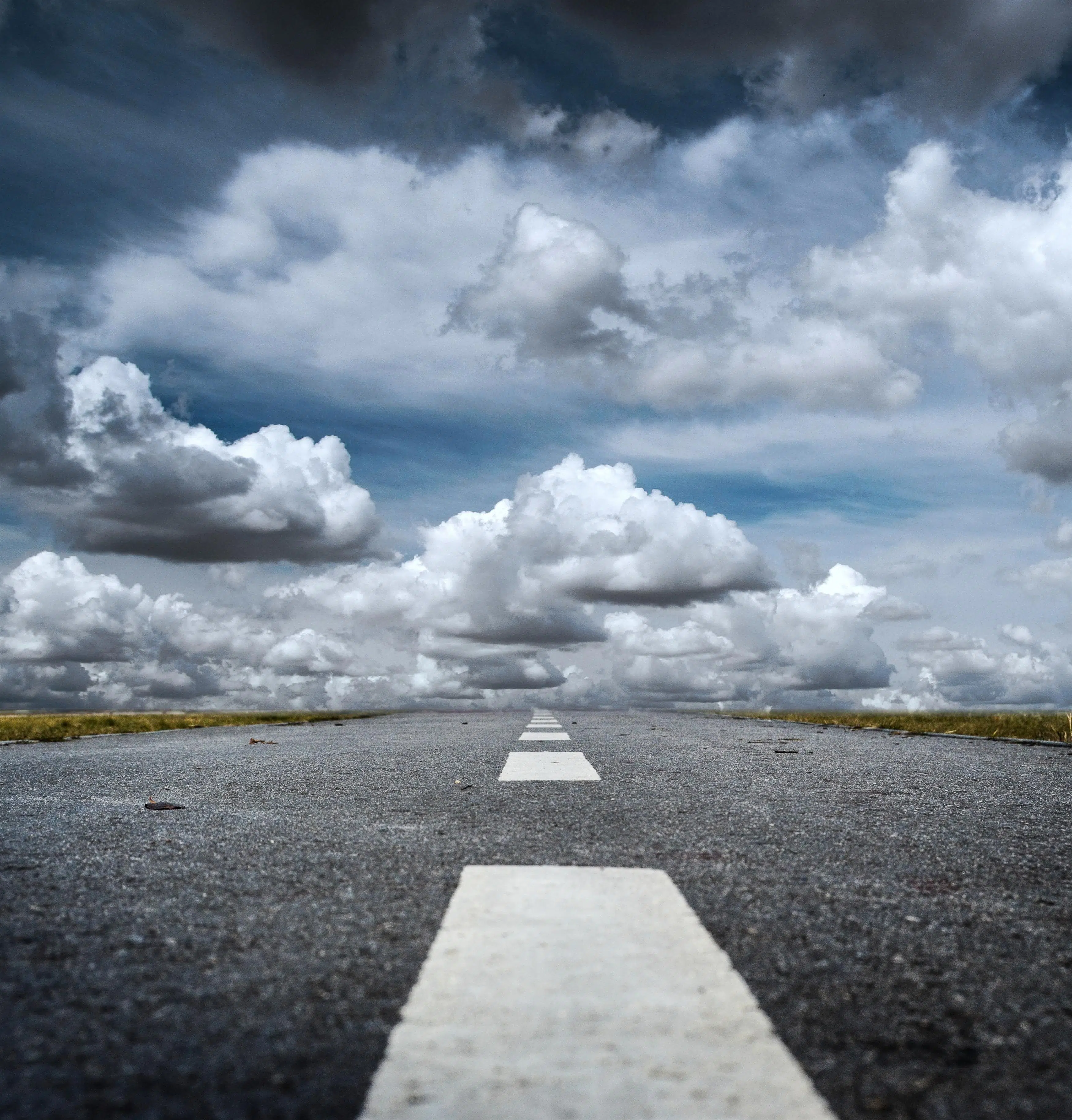 Support our Efforts
Your donation will support our important work to help families and save lives.