TSC Advisory Board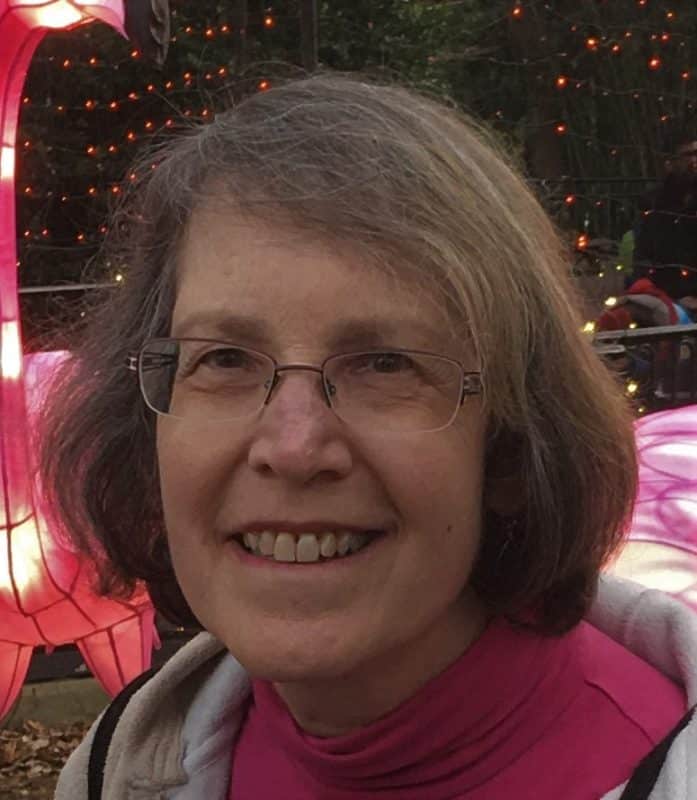 Elisa R. Braver, PhD
Elisa Braver received a PhD in epidemiology from The Johns Hopkins University. She previously was a researcher with the National Transportation Safety Board (NTSB) in the Office of Research and Engineering. Her work at NTSB included research in drug use in aviation, motorcoach safety, and large truck safety. Prior to coming to the NTSB, she conducted highway safety research as a senior epidemiologist at the Insurance Institute for Highway Safety in Arlington, Virginia. Her research topics spanned large truck safety, teenage drivers, alcohol-impaired driving, airbags, older drivers, and antilock brakes. Dr. Braver also was an Associate Professor of Epidemiology and Public Health at the University of Maryland School of Medicine in Baltimore, Maryland, and continues to hold an adjunct faculty appointment at the medical school. She led research projects on frontal airbag design, speeding, and motorcycle safety.
Professor Drew Dawson, BA (Hons) Psych PhD
Professor Drew Dawson is nationally and internationally recognized for his contributions to the scientific community and to industry in the areas of sleep and fatigue research, organizational psychology and human behavior, industrial relations negotiations, and the human implications of hours of work.
Professor Dawson has worked extensively with the aviation, manufacturing, retail, entertainment, transportation and mining sectors in Australia, and is a world-renowned expert on fatigue in the workplace. As the inaugural director of the internationally recognised Appleton Institute, he oversaw basic and applied research into the effects of shift work and sleep loss on the health and well-being of employees. Basic research programs are focused on the interactions of the sleep and circadian systems, the effects of sleep loss and the ways people protect themselves against fatigue-related errors.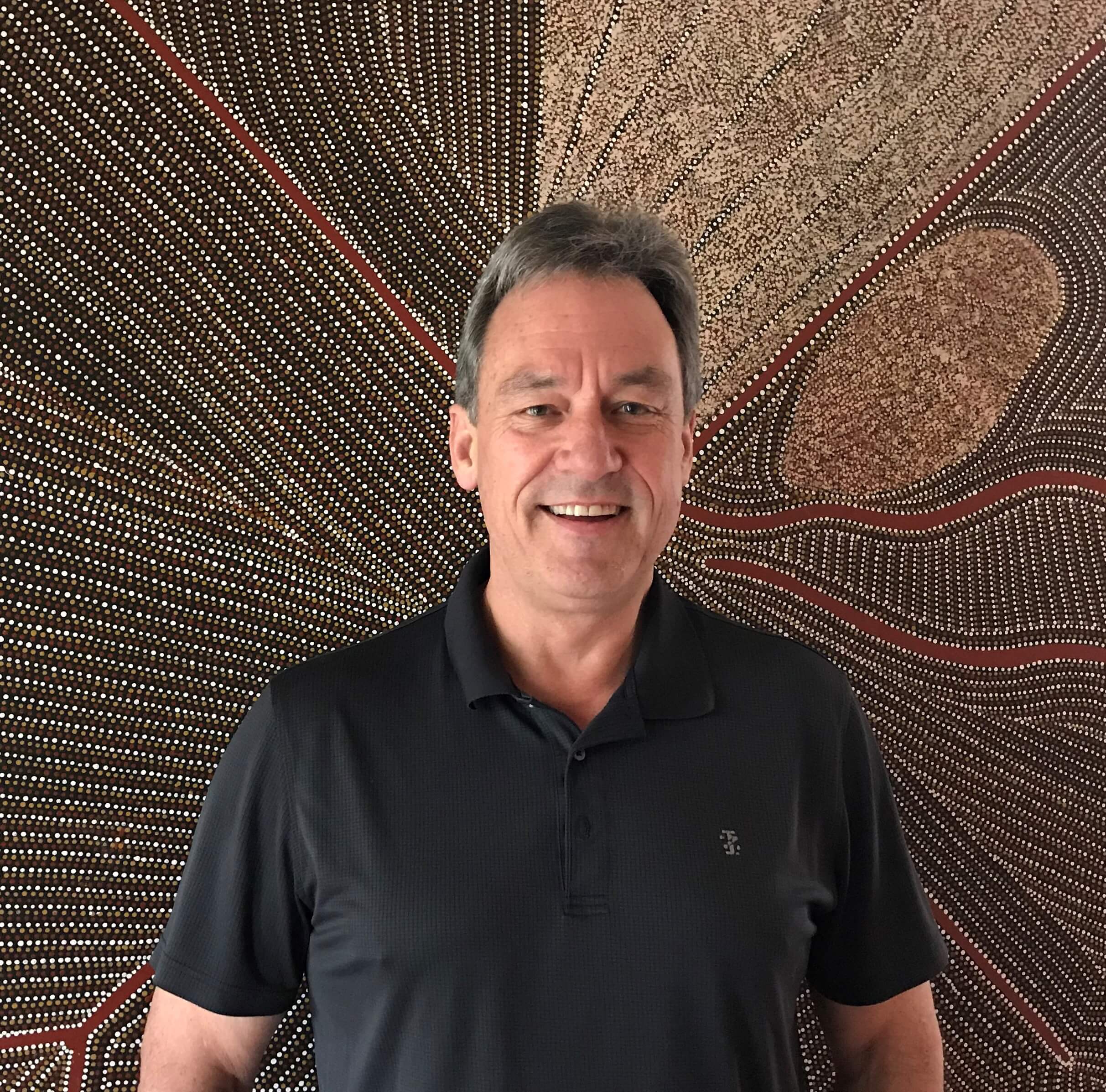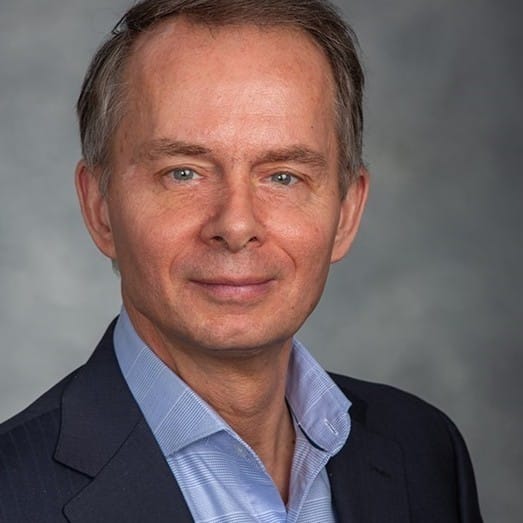 Robert Martineau
Robert Martineau serves as CEO of AirFlow Deflector since 2012 as well as a management consultant, practicing accountant, vulnerable road user activist and volunteer within various organizations.
Robert and his wife Mariella started to advocate for vulnerable road users while living in Orleans, Ontario. They are strong supporters of "Vision Zero" initiatives and have been active members of the "Transportation Alternatives" and "International Coalition for Underride Protection" (ICOUP) ‐ not‐for profit organizations that actively promote safety technologies and behaviors in North America's highways and cities.
Their quest for solutions in this space led to the acquisition of Airflow Deflector, a company that invents, manufacturers, and distributes leading side‐guard technologies for the city and long‐haul trucks in 2012. Airflow products are designed to save the lives of those involved in truck crashes.
Steve Viscelli
Steve Viscelli is an economic sociologist who studies work, labor markets, automation, and public policy. He is an Associate Professor of Practice at the University of Pennsylvania. His first book The Big Rig: Trucking and the Decline of the American Dream (UC Press, 2016) explains how deregulation of trucking and the rise of independent contracting turned trucking from one of the best blue-collar jobs in the US into one of the toughest. His current research examines the development and potential impacts of self-driving trucks. He works with a wide-range of organizations and policymakers to help make the trucking industry safer, more efficient and a better place to work.