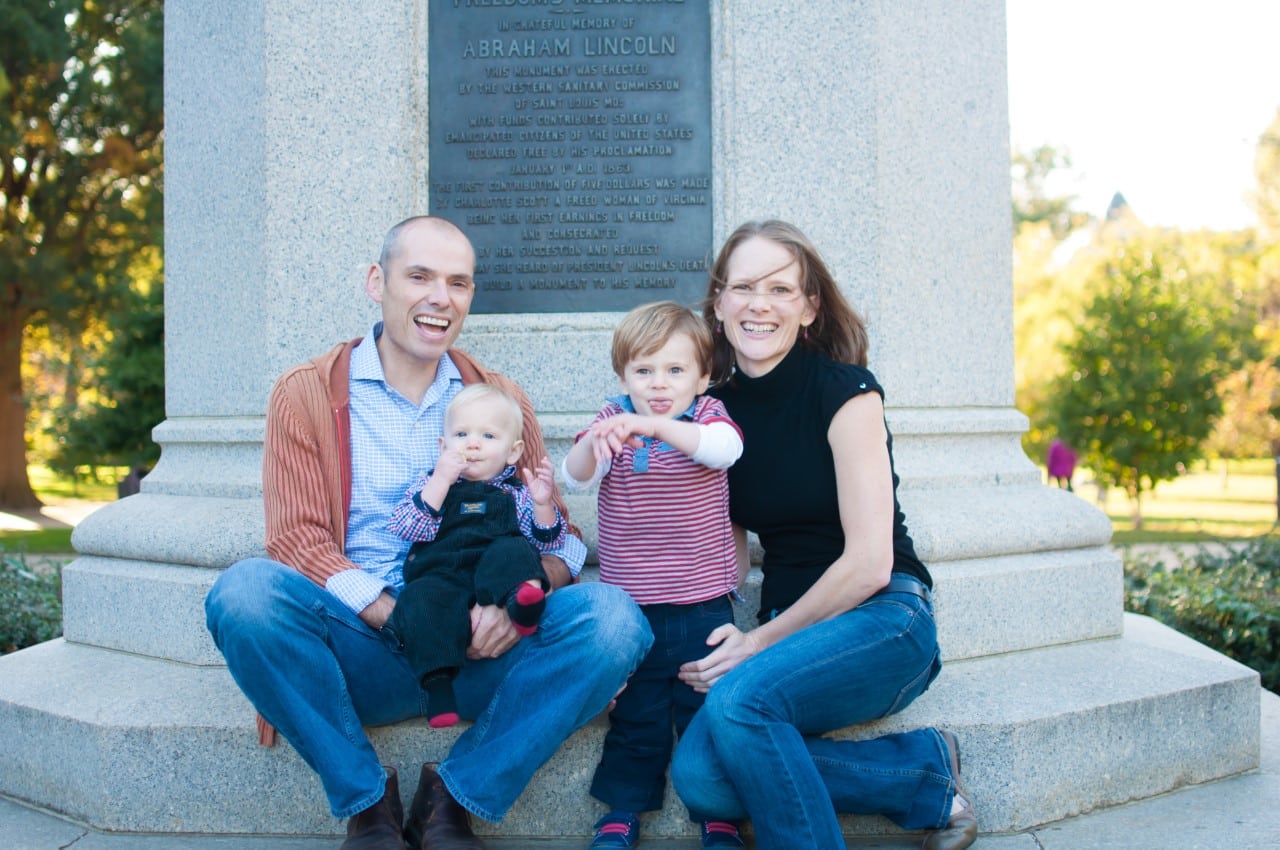 On August 25, 2022, U.S. Diplomat, mother of two, and wife, Sarah (Debbink) Langenkamp, was tragically killed while riding home from her sons' new elementary school in Bethesda, Maryland.
Sarah had just returned in July to the United States from Ukraine, where she led a team managing some of the U.S. government's most sensitive and important priorities there, including helping reform Ukraine's anti-corruption institutions, holding Russia accountable for war crimes, and provision of assistance to Ukraine's national police and border guard.
An avid cyclist, Sarah had communited by bike all over the world. On August 25, after completing a 24-mile roundtrip ride to work in downtown Washington, D.C., she was heading home from her children's new elementary school when her phone's map app took her on an unprotected bike lane on Bethesda's River Road — a busy commercial route where a bike lane competes with cars and industrial traffic. It was there where she was hit and killed by a flatbed truck making a right turn into a parking lot. Sarah, who had been evacuated from Ukraine for her safety, was killed less than a month after her arrival in the Washington area.
Sarah left behind her two boys and her husband, Dan.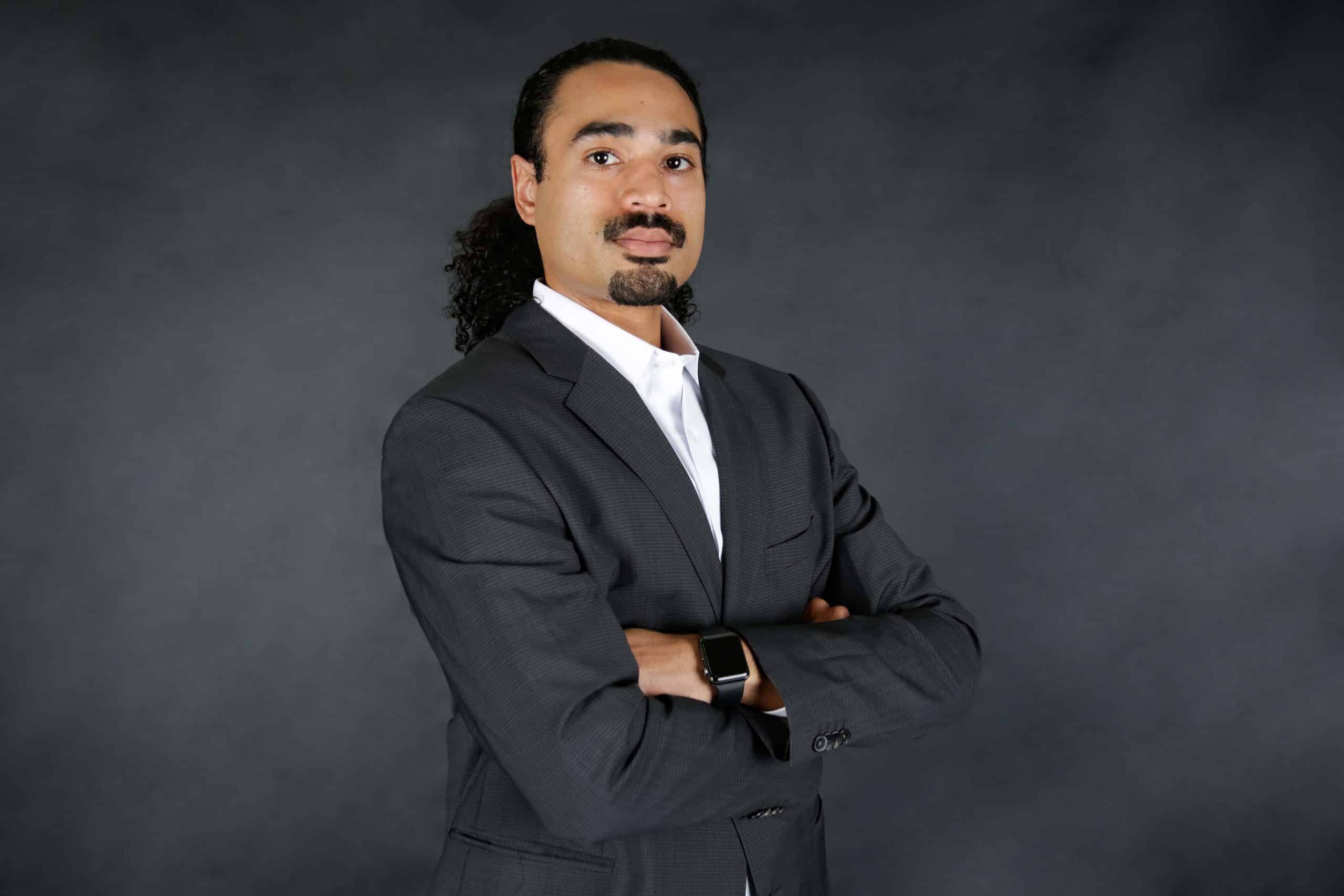 May 28, 2022.  On a Saturday in broad daylight in Stockton, CA, a semi-truck on the same side as Dominic attempted an illegal U-turn and struck him as he rode home on his motorcycle.
He was killed on impact.
Dominic was a medical student performing his rotations at San Joaquin General Hospital in Stockton.   A tenacious worker, he was Bay Area bred and passionate about sharing STEM education to underserved youth.  He believed his purpose was to heal others through medicine. His love reciprocated in abundance among family and his many diverse communities.  Dom loved to snowboard and fish.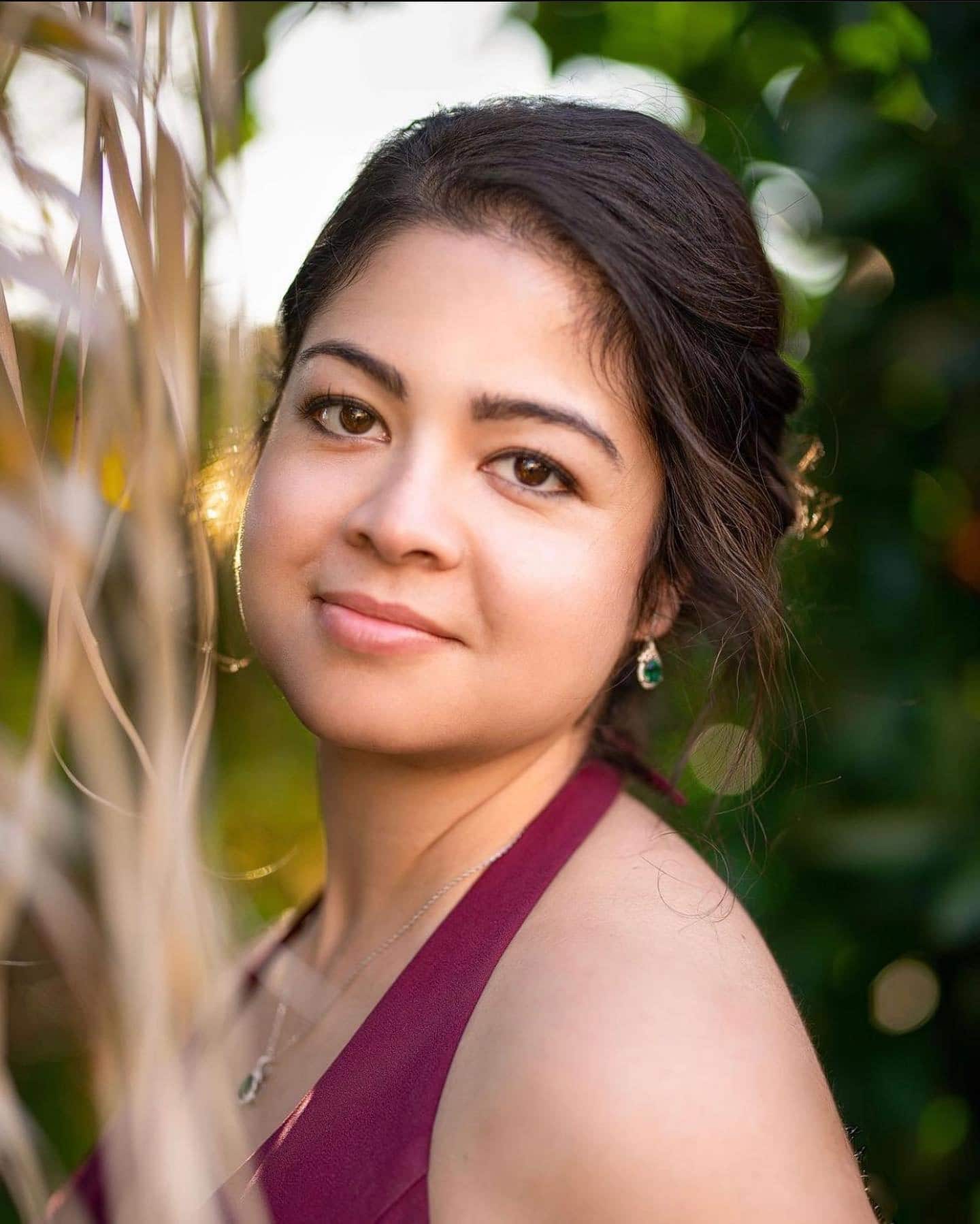 On February 1, 2022, Carolina Hincapie was moving back to Houston, TX from Colorado to help her mother care for her father. Her boyfriend, Joe Korbee, was with her to help her with the move. As they were traveling east past Santa Fe, NM, their car was struck by a semi-truck. It took emergency crews over an hour to pull Joe from the wreckage. He sustained severe, life-threatening injuries including a TBI. Carolina was killed on impact.
Carolina was a wonderful person with a great sense of humor. She had everything going for her and was loved deeply by many. She was looking forward to a fresh start in Houston and excited to be with her beloved family and friends again. In a fraction of a second, her life ended prematurely, and many others were changed forever in an crash that was completely preventable.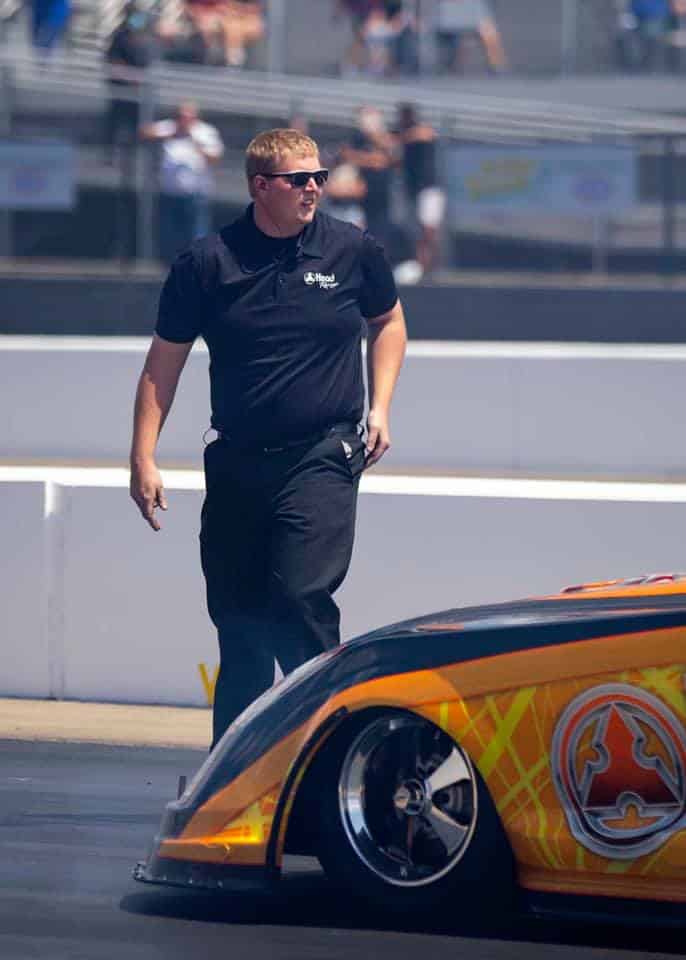 On October 24, 2021, Dylan Cromwell was driving the Jim Head Racing Funny Car team hauler from their home base of Columbus, OH to Las Vegas, NV for one of the last 2 races. Just before 10 a.m. in a construction zone during a heavy rainstorm, the driver of an eastbound semi-tractor trailer lost control and crashed through a concrete barrier wall, hitting the westbound team hauler. Dylan was hit by the semi directly in his driver's door; the injuries took his life immediately.
Dylan Cromwell was living his dream working on a NHRA Top Fuel Funny Car Team. At only 23 years old, he was just at the beginning of a bright future both on and off the track.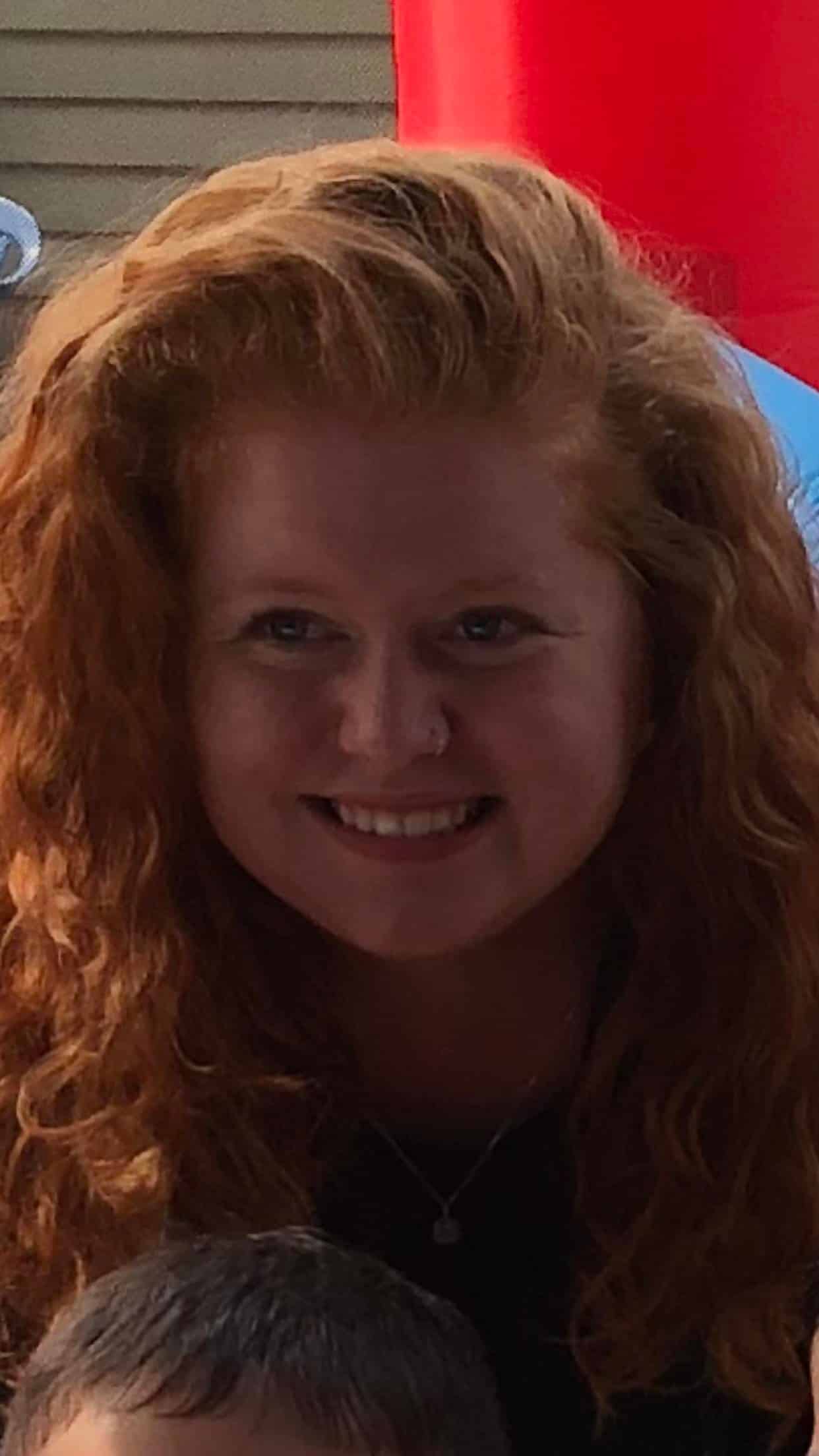 On October 11, 2021, McKenna Winnie was traveling eastbound on Route 619 when her car was struck by a tractor-trailer traveling southbound at the intersection of Route 77. McKenna was killed in the crash. The same intersection had been the site of a crash just months earlier when a dump truck traveling at high speeds t-boned a car.
McKenna has only just begun her sophomore year at the University of Delaware when she was diagnosed with a brain tumor in 2017. McKenna not only survived but thrived. She pushed through the physical challenges of college, work, and everyday life with the support of her family, friends, classmates, and coworkers. At the time of the crash McKenna was working on her Master's degree in public policy and public health at Rutgers and had taken a position at the Rutgers Institute for Health, Health Care Policy and Aging Research.
For those who knew her, her passing was unfathomable. She was considered a blessing to many and a remarkable woman who had survived a brain tumor with deep faith and an enduring sense of humor. At 23, McKenna Winnie had her entire life ahead of her but in a devastating instant she was gone.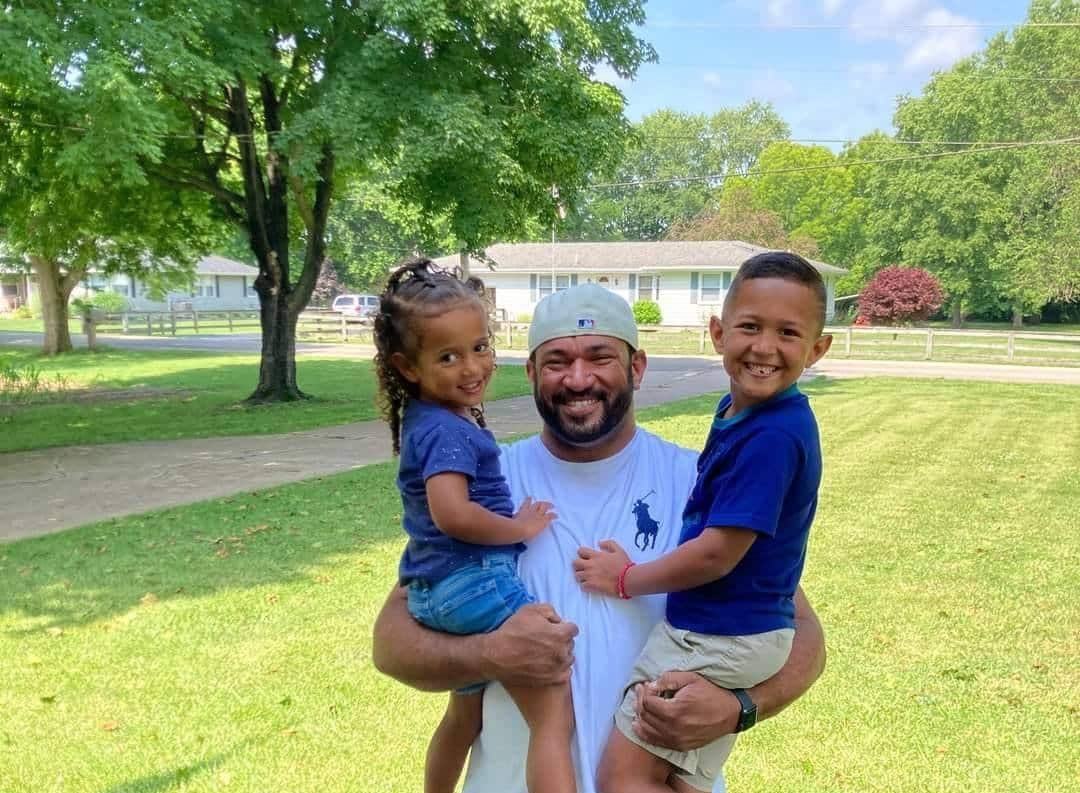 On September 15, 2021 at 6:30 am, Blake was on his way to work driving south on State Rt. 127. A semi truck hauling 22 tons of steel was headed north on 127. The coils fell off the back of the semi at the time Blake was passing, crushing his SUV. He was killed upon impact. After months of investigation, it was determined the trucker did not secure the load of steel he picked up at a local mill. He was charged and convicted of failing to secure his load and vehicular manslaughter. The trucker was sentenced to 90 days in jail, 45 of those were suspended, and fined $1,500.00.  His license were suspended for two years, along with two years of reporting supervised probation.
I lost my only child, my mother lost her only grandchild. Blake also left two minor children.  My family will never be the same. The loss of my son has left a void in my life that will never be filled. There are days the grief is unbearable as I try to find some type of normalcy. I am learning grief is forever and moving through it is like walking through quicksand.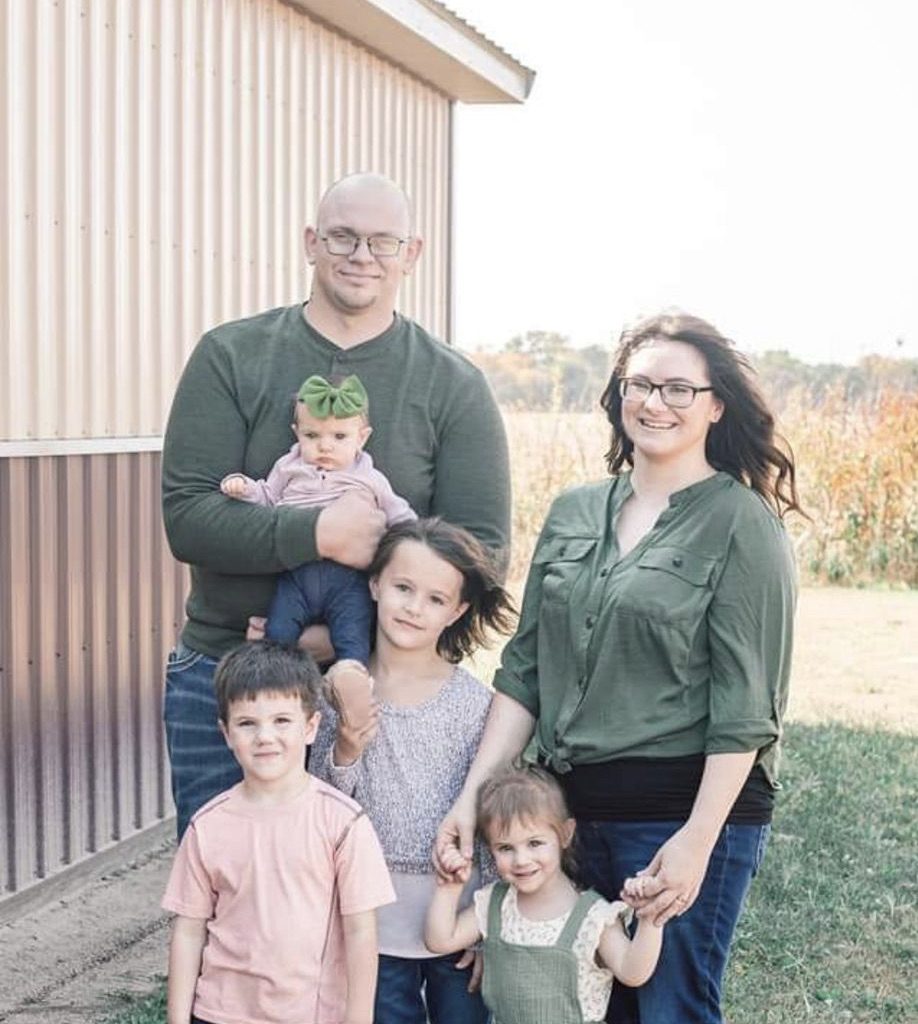 On September 5, 2021, Kymber and her partner William were riding in a pickup truck, being towed behind a semi truck. The semi made a last minute lane change without warning, and William was not able to maintain his path behind the semi causing the pickup truck to flip. William was ejected from the truck and killed. Kymber survived with minimal injuries, but she lost her partner, a wound that can never heal. William left behind not only Kymber, but their four children as well. Their family will never be the same.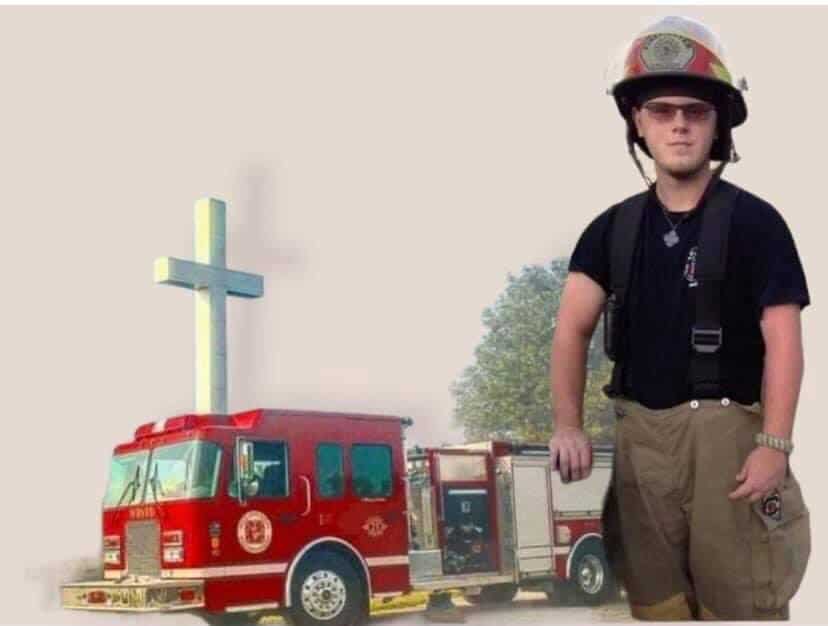 On August 2, 2021, Trevor Doom, age 26 along with his fiancé, her mother, her mother's boyfriend, and a 14 year old cousin of the fiancé were in their car exiting the driveway of a business when semi driver ran a red light and hit them broadside. 5 lives were lost in an instant from the impact of the crash. Trevor was the front seat passenger. It was estimated the semi was traveling 55 to 60 mph at the time of impact. Trevor and his fiancé were recently engaged and formal introductions of their families were never able to occur.
Trevor Doom was born 3 months prematurely weighing only 1 lb 11oz. He was given only a 10-15% chance of surviving. He spent 3 months in Kosair Children's Hospital before coming home with only mild cerebral palsy. His parents were told that he may never walk, talk, see, or hear but he overcame all other odds and lived only with his left side being weaker than his right. He never let his disability slow him down on pursuing his dreams. He wanted to become the 3rd generation volunteer firefighter in his family just as his grandfather and uncle had been, which he did through hard work and perseverance.
He not only became a firefighter, but he had been the fire chief of the Wicklifee Rural Fire Department for two years when he passed away. He was known as the 1st to arrive on scene and the last to leave the station after cleaning up after a call. Trevor Doom dedicated his life to serving his community and giving back to others. He loved telling people how you can achieve anything if you believe in yourself. He would tell you that he never looked at things with an "I can't" attitude, but rather "how can I adapt this situation with my limitations to achieve what I want."
It is because of how Trevor lived his life that his family finds the strength to share his story and push for changes to make semi drivers more accountable. They were successful in lowering the speed limit where the crash occurred and continue to look for ways to push for more changes so that roads can be safer for us all.