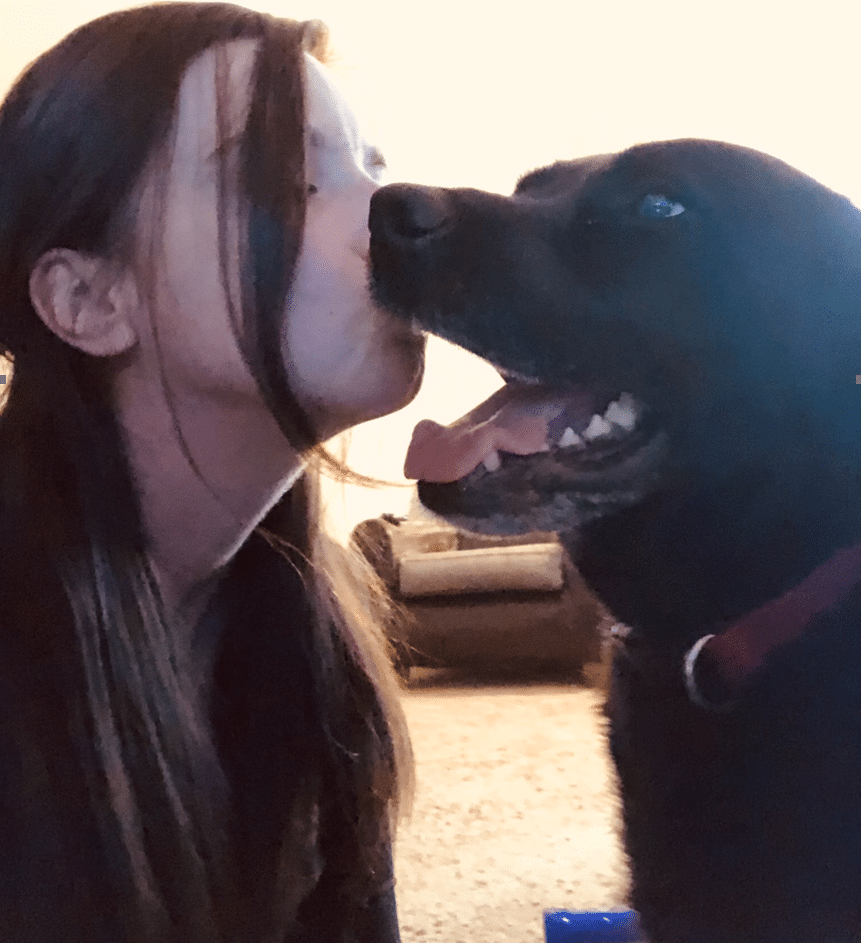 On 10/14/2022, Kristen Kalbfleisch was driving home to see family on Highway I-29 from Lincoln, NE to Kansas City, MO.
At around 11:30 am that day, she approached a large traffic jam from an earlier crash and reduced her speed to a crawl. Suddenly, she noticed in her rearview mirror a rapidly moving semi-truck barreling full speed toward her. She later shared that it was the most bizarre feeling in the world when you know you're about to get hit incredibly hard but can't even process a single thought. She recalls screaming and looking out of her window flipping upside down over and over again. Her incredible 6-year-old black lab, Bo-Jax, was in the car with her.
When her car was done rolling, she was upside down and frantically searched for Bo-Jax. His tail and two back legs were pinned between the headrest and the roof of the car. I yelled his name, but he did not move. She pushed him through the smashed driver-side back window and was bleeding all over. Emergency Medical personnel took her to the hospital for treatment.
Kristen is due to make a full recovery physically but is suffering great emotional and mental anguish.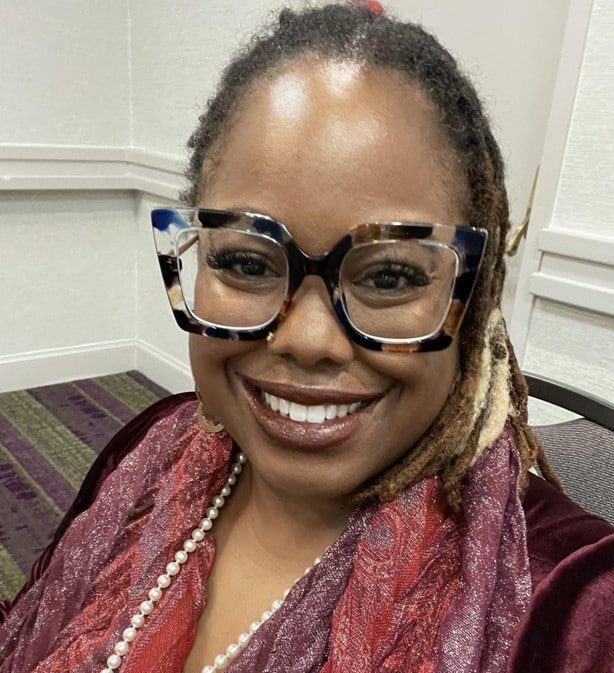 Ms. Monica Wiley was diagnosed with an incomplete spinal cord injury caused by a drunk semi-truck driver that caused her family to plunge over a 150 ft bridge. Her entire family died, and she was the remaining survivor of the tragedy. Ms. Wiley was nine years old. Ms. Wiley was told that she would be paraplegic for the rest of her life. However, she beat the odds of the diagnosis and was able to begin rehabilitation to walk again. She currently walks with a cane. She is classified at Children Hospital of Richmond, Virginia as the Miracle Child.
Ms. Monica Wiley continues to prove what is possible for truck crash survivors and those diagnosed with spinal cord injuries. She has worked for some notable leaders ranging from state government to federal organizations on protecting and advancing the rights of people with disabilities and other underrepresented communities. Ms. Wiley served as Field Organizer with President Obama's grassroots organization-Organizing for America in the Greater Richmond Area.  She was the only organizer with a disability.  Ms. Wiley was selected as the Virginia liaison on disability to the White House Disability Group under the Obama-Biden administration.  Ms. Wiley was appointed by former Governor McAuliffe of Virginia as a Disability Advisor on Community Integration to the administration. She is the co-founder of the Disability Issues Caucus Constituency Organization for the Democratic Party of Virginia. In 2017, Ms. Wiley was asked to serve on the National Disability Council under the leadership of former Congressman Tony Coelho, author of the Americans with Disabilities Act (ADA). She was the only African American woman elected as an officer to the council.
Simply put, Ms. Monica Wiley is an inspiration to ALL and we are grateful to have her part of the Truck Safety Coalition family.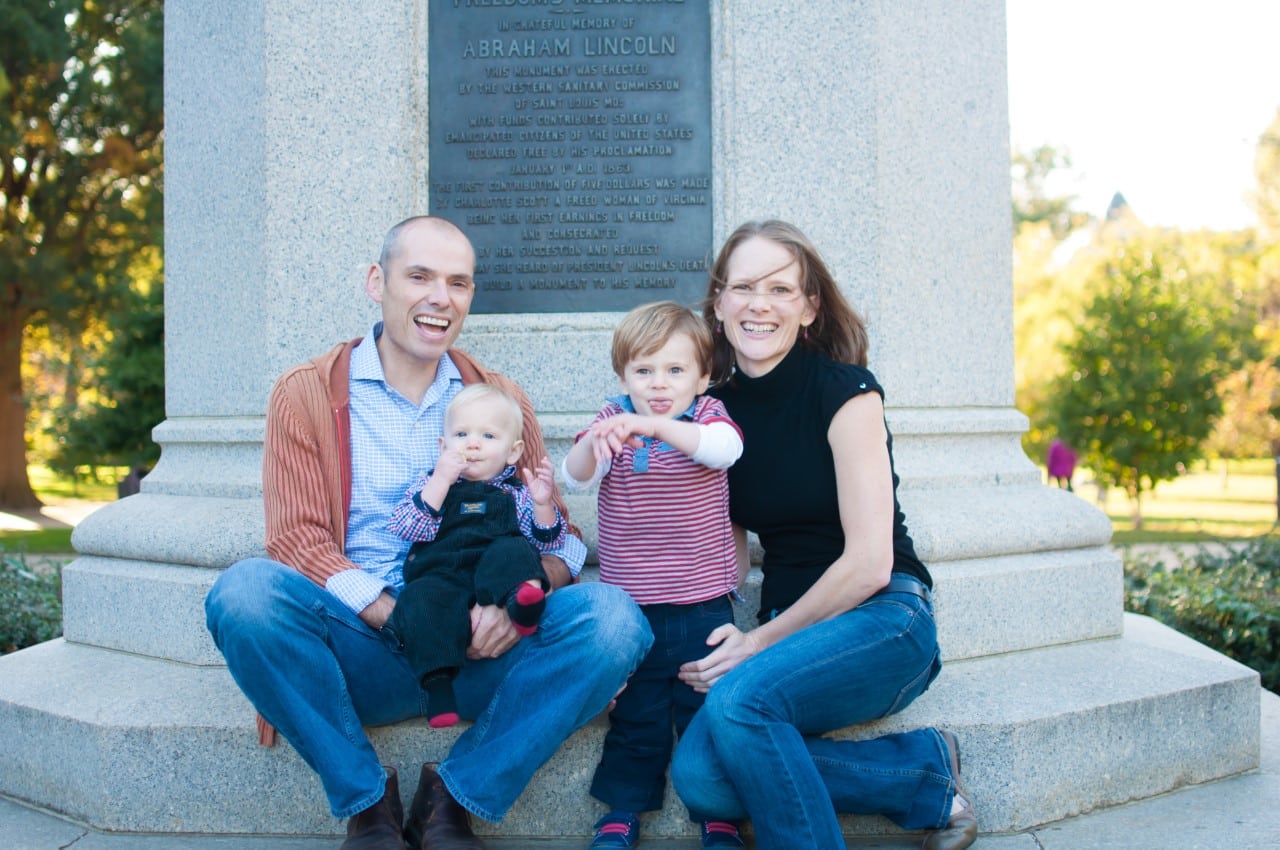 On August 25, 2022, U.S. Diplomat, mother of two, and wife, Sarah (Debbink) Langenkamp, was tragically killed while riding home from her sons' new elementary school in Bethesda, Maryland.
Sarah had just returned in July to the United States from Ukraine, where she led a team managing some of the U.S. government's most sensitive and important priorities there, including helping reform Ukraine's anti-corruption institutions, holding Russia accountable for war crimes, and provision of assistance to Ukraine's national police and border guard.
An avid cyclist, Sarah had communited by bike all over the world. On August 25, after completing a 24-mile roundtrip ride to work in downtown Washington, D.C., she was heading home from her children's new elementary school when her phone's map app took her on an unprotected bike lane on Bethesda's River Road — a busy commercial route where a bike lane competes with cars and industrial traffic. It was there where she was hit and killed by a flatbed truck making a right turn into a parking lot. Sarah, who had been evacuated from Ukraine for her safety, was killed less than a month after her arrival in the Washington area.
Sarah left behind her two boys and her husband, Dan.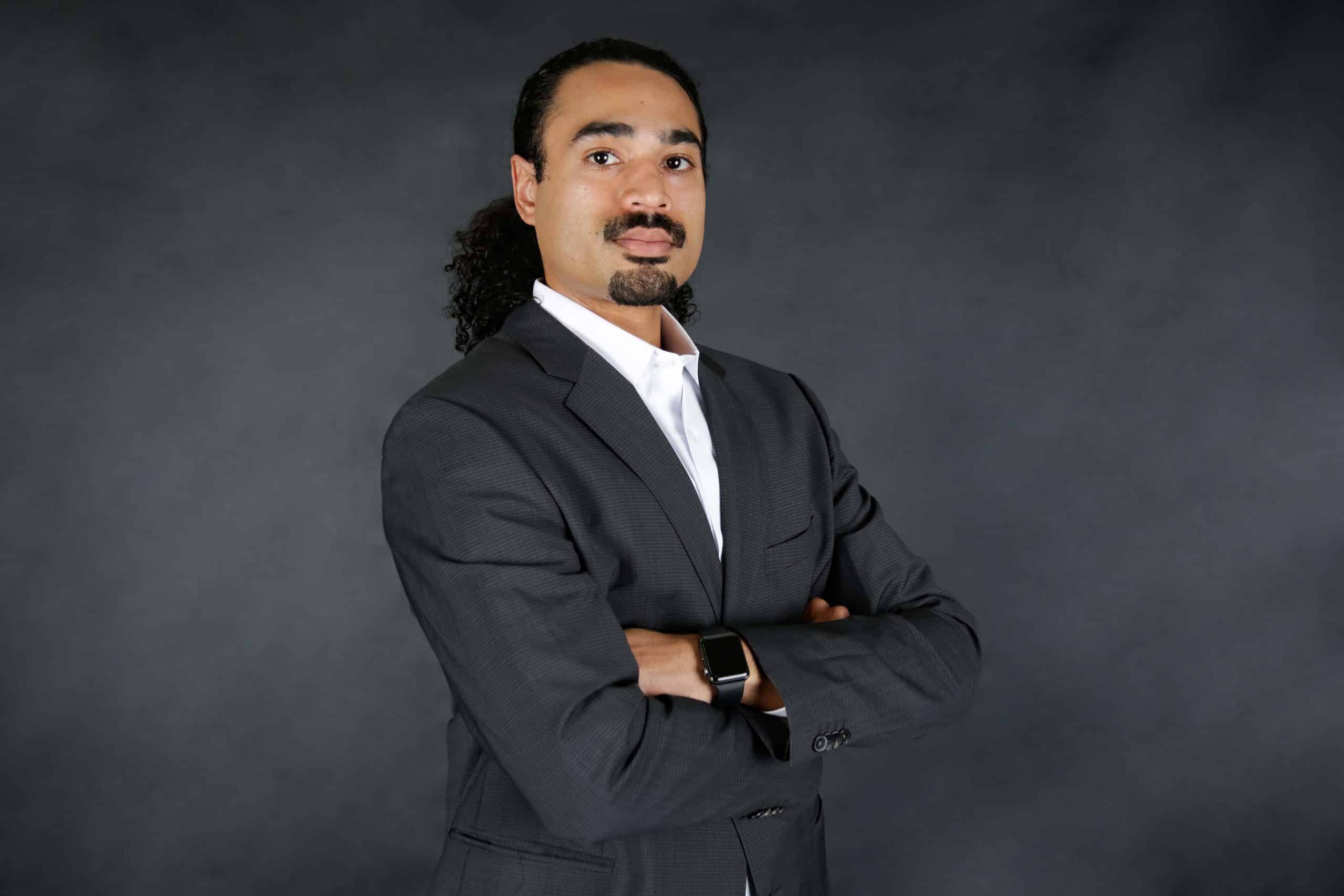 May 28, 2022.  On a Saturday in broad daylight in Stockton, CA, a semi-truck on the same side as Dominic attempted an illegal U-turn and struck him as he rode home on his motorcycle.
He was killed on impact.
Dominic was a medical student performing his rotations at San Joaquin General Hospital in Stockton.   A tenacious worker, he was Bay Area bred and passionate about sharing STEM education to underserved youth.  He believed his purpose was to heal others through medicine. His love reciprocated in abundance among family and his many diverse communities.  Dom loved to snowboard and fish.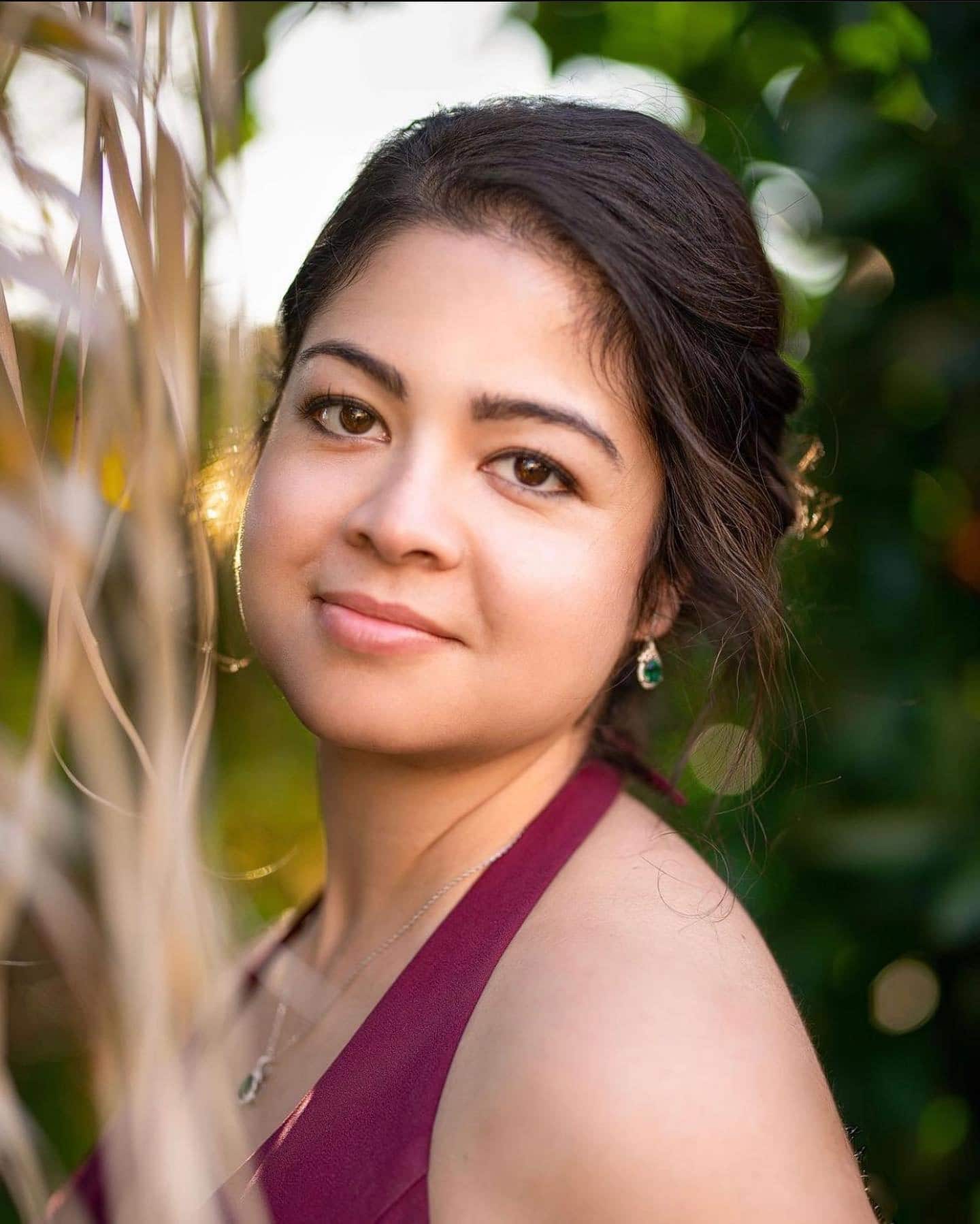 On February 1, 2022, Carolina Hincapie was moving back to Houston, TX from Colorado to help her mother care for her father. Her boyfriend, Joe Korbee, was with her to help her with the move. As they were traveling east past Santa Fe, NM, their car was struck by a semi-truck. It took emergency crews over an hour to pull Joe from the wreckage. He sustained severe, life-threatening injuries including a TBI. Carolina was killed on impact.
Carolina was a wonderful person with a great sense of humor. She had everything going for her and was loved deeply by many. She was looking forward to a fresh start in Houston and excited to be with her beloved family and friends again. In a fraction of a second, her life ended prematurely, and many others were changed forever in an crash that was completely preventable.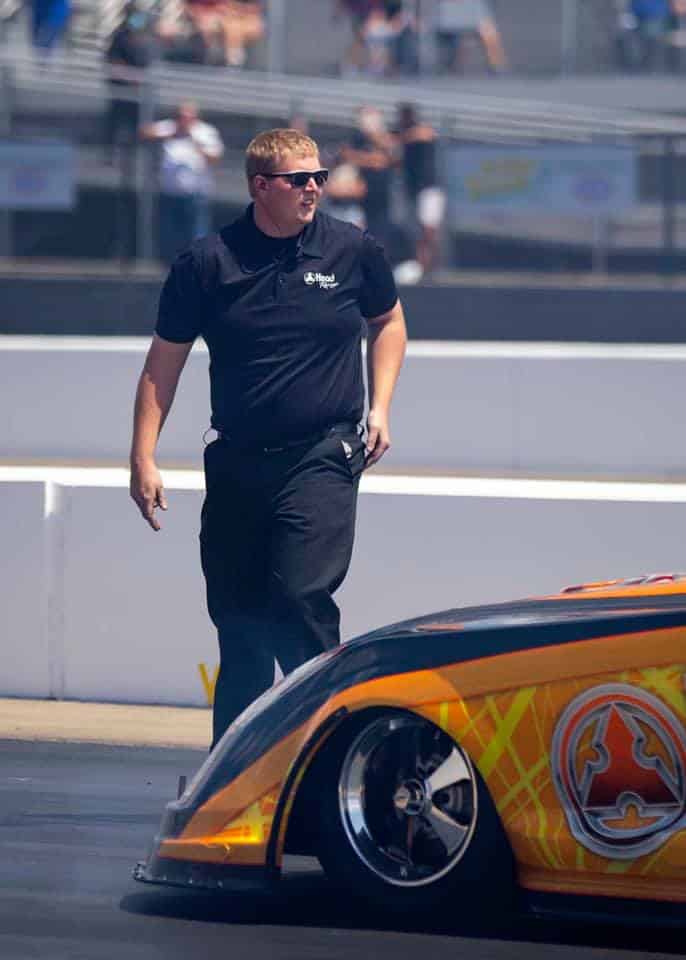 On October 24, 2021, Dylan Cromwell was driving the Jim Head Racing Funny Car team hauler from their home base of Columbus, OH to Las Vegas, NV for one of the last 2 races. Just before 10 a.m. in a construction zone during a heavy rainstorm, the driver of an eastbound semi-tractor trailer lost control and crashed through a concrete barrier wall, hitting the westbound team hauler. Dylan was hit by the semi directly in his driver's door; the injuries took his life immediately.
Dylan Cromwell was living his dream working on a NHRA Top Fuel Funny Car Team. At only 23 years old, he was just at the beginning of a bright future both on and off the track.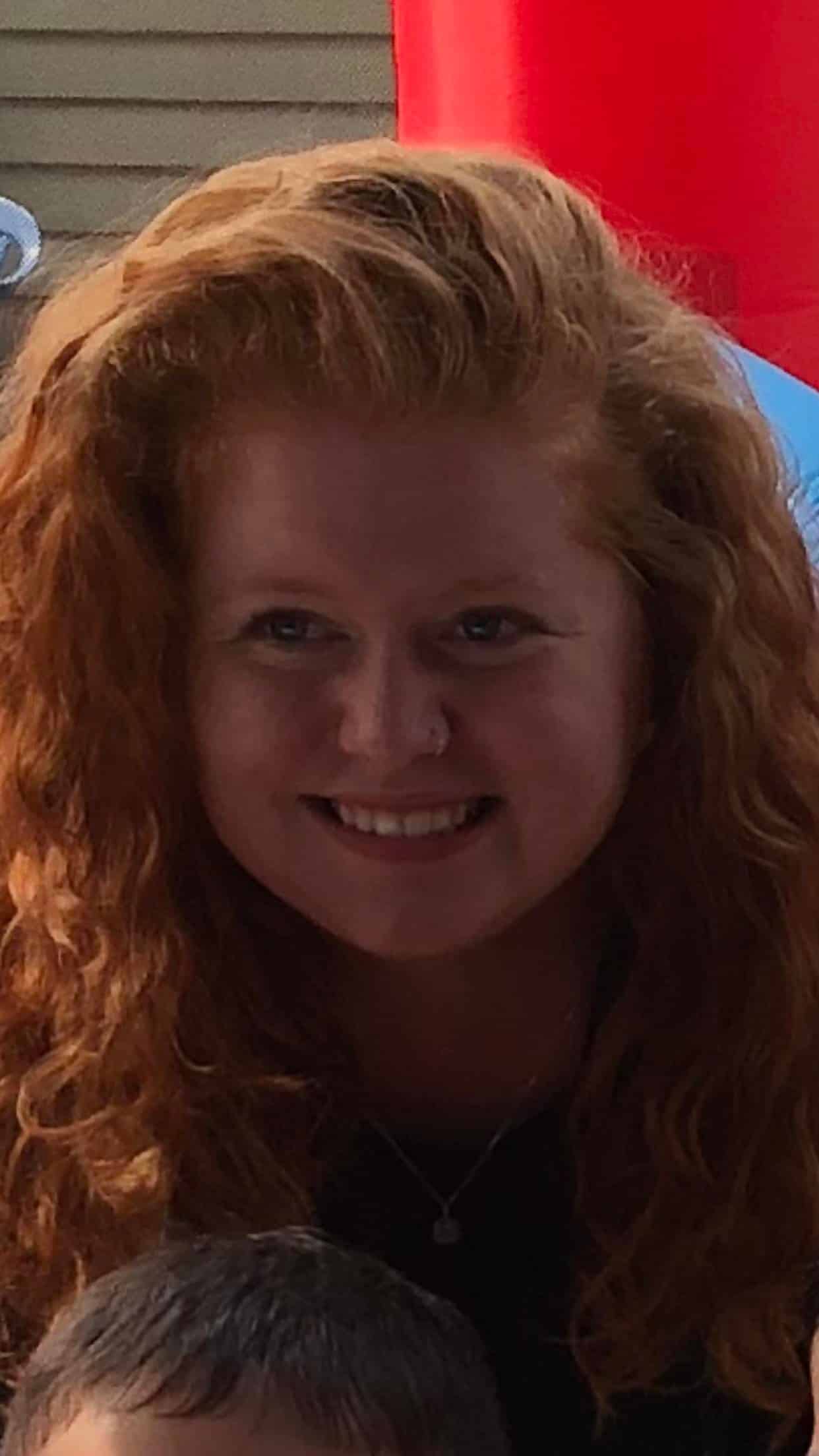 On October 11, 2021, McKenna Winnie was traveling eastbound on Route 619 when her car was struck by a tractor-trailer traveling southbound at the intersection of Route 77. McKenna was killed in the crash. The same intersection had been the site of a crash just months earlier when a dump truck traveling at high speeds t-boned a car.
McKenna has only just begun her sophomore year at the University of Delaware when she was diagnosed with a brain tumor in 2017. McKenna not only survived but thrived. She pushed through the physical challenges of college, work, and everyday life with the support of her family, friends, classmates, and coworkers. At the time of the crash McKenna was working on her Master's degree in public policy and public health at Rutgers and had taken a position at the Rutgers Institute for Health, Health Care Policy and Aging Research.
For those who knew her, her passing was unfathomable. She was considered a blessing to many and a remarkable woman who had survived a brain tumor with deep faith and an enduring sense of humor. At 23, McKenna Winnie had her entire life ahead of her but in a devastating instant she was gone.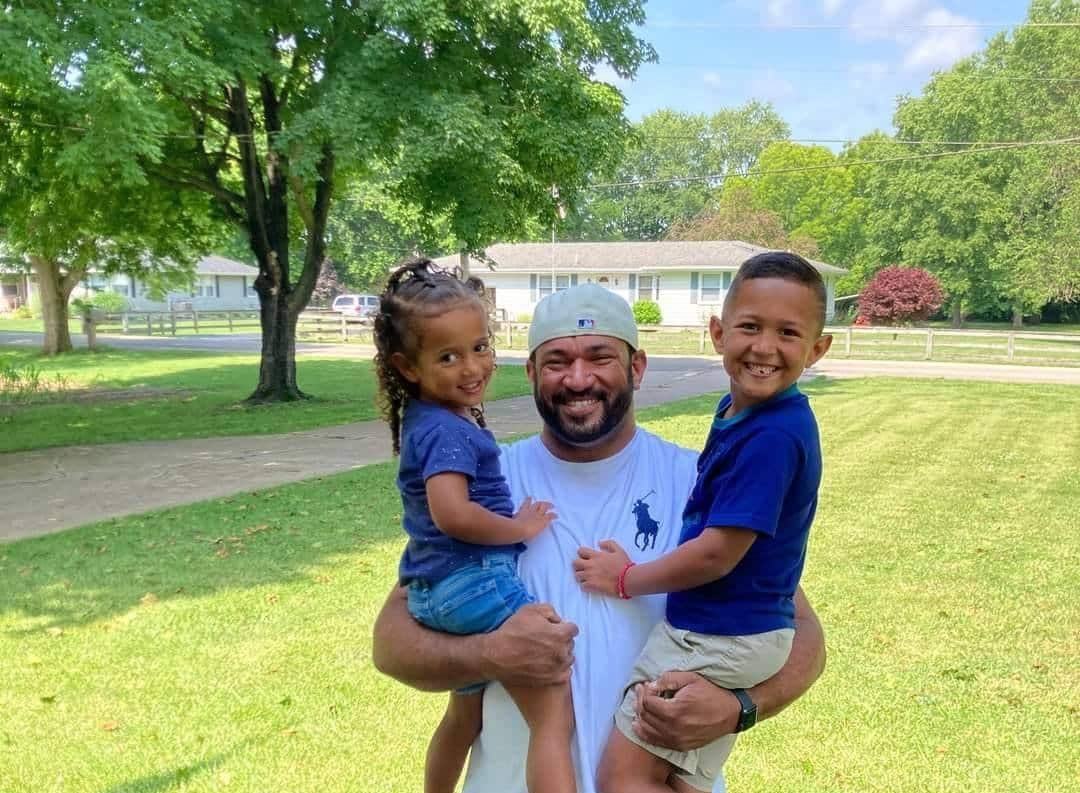 On September 15, 2021 at 6:30 am, Blake was on his way to work driving south on State Rt. 127. A semi truck hauling 22 tons of steel was headed north on 127. The coils fell off the back of the semi at the time Blake was passing, crushing his SUV. He was killed upon impact. After months of investigation, it was determined the trucker did not secure the load of steel he picked up at a local mill. He was charged and convicted of failing to secure his load and vehicular manslaughter. The trucker was sentenced to 90 days in jail, 45 of those were suspended, and fined $1,500.00.  His license were suspended for two years, along with two years of reporting supervised probation.
I lost my only child, my mother lost her only grandchild. Blake also left two minor children.  My family will never be the same. The loss of my son has left a void in my life that will never be filled. There are days the grief is unbearable as I try to find some type of normalcy. I am learning grief is forever and moving through it is like walking through quicksand.