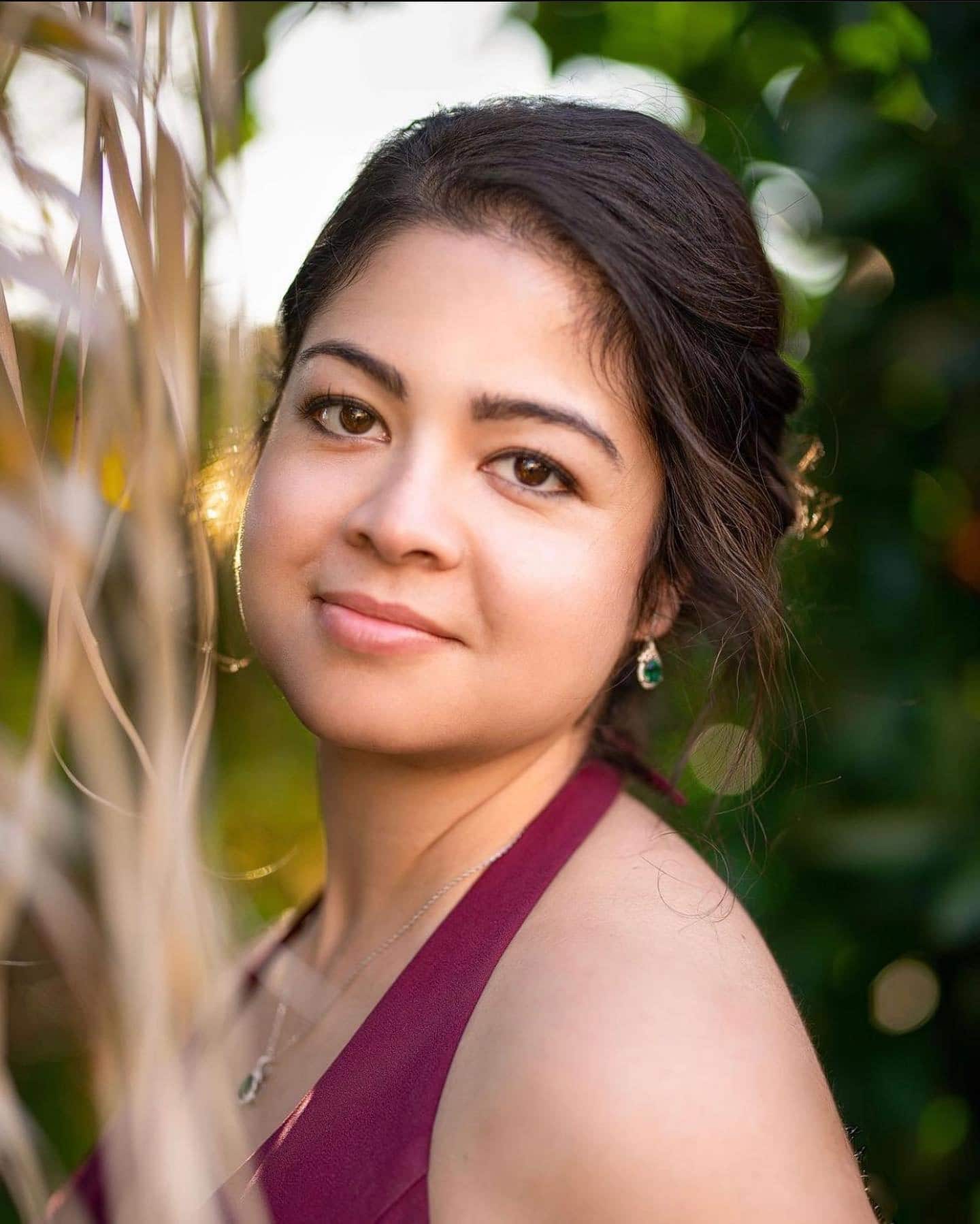 On February 1, 2022, Carolina Hincapie was moving back to Houston, TX from Colorado to help her mother care for her father. Her boyfriend, Joe Korbee, was with her to help her with the move. As they were traveling east past Santa Fe, NM, their car was struck by a semi-truck. It took emergency crews over an hour to pull Joe from the wreckage. He sustained severe, life-threatening injuries including a TBI. Carolina was killed on impact.
Carolina was a wonderful person with a great sense of humor. She had everything going for her and was loved deeply by many. She was looking forward to a fresh start in Houston and excited to be with her beloved family and friends again. In a fraction of a second, her life ended prematurely, and many others were changed forever in an crash that was completely preventable.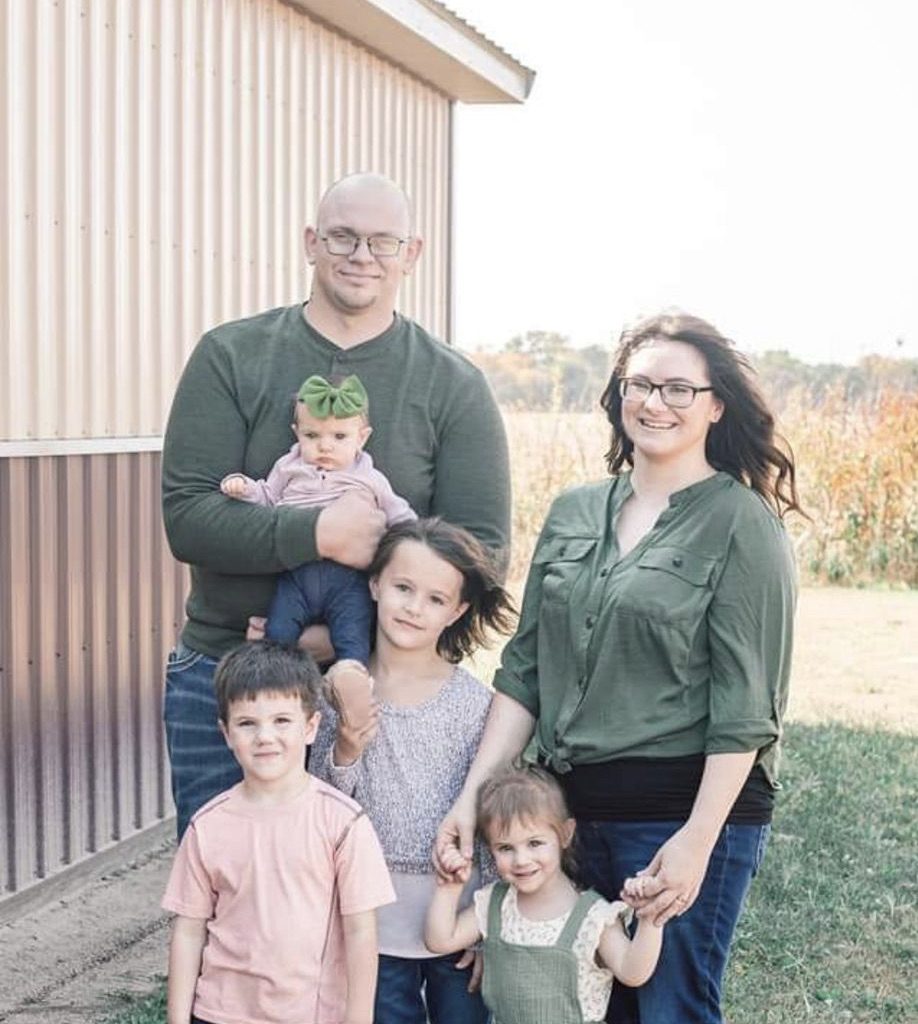 On September 5, 2021, Kymber and her partner William were riding in a pickup truck, being towed behind a semi truck. The semi made a last minute lane change without warning, and William was not able to maintain his path behind the semi causing the pickup truck to flip. William was ejected from the truck and killed. Kymber survived with minimal injuries, but she lost her partner, a wound that can never heal. William left behind not only Kymber, but their four children as well. Their family will never be the same.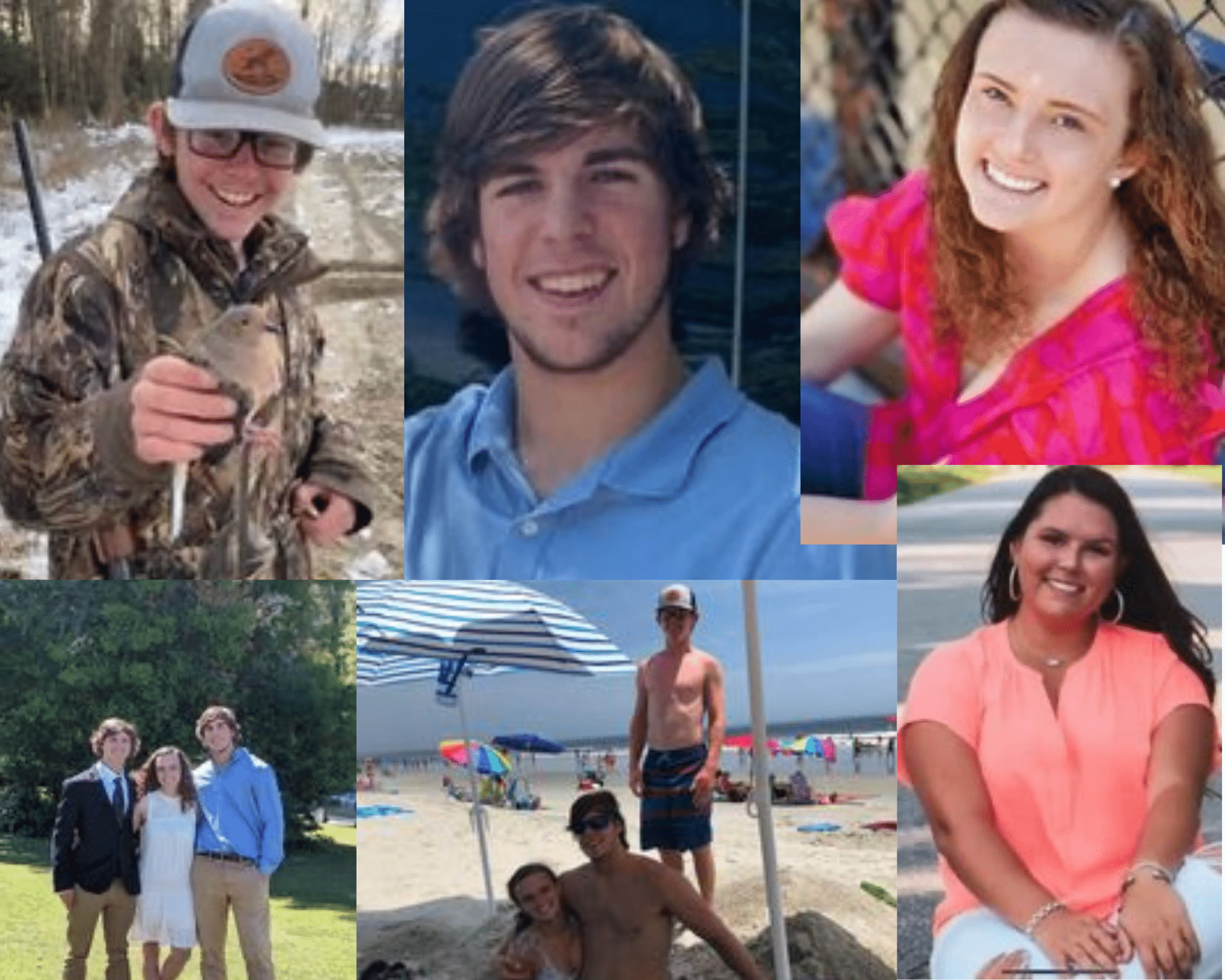 On June 3, 2021, Abby, Devin, Dakota, Madison, and J.T. were on their way to see Abby's grandparents, when a box truck, going too fast for the rainy conditions, ran off the road, crossed the median cable and struck their car. Abby, Devin, Madison, and J.T. were killed, Dakota was the only survivor. The impact of this tragedy is impossible to quantify. The loss of these four young lives, the loss to their families, their community, and the world at large is so great. They were students, athletes, sons, daughters, siblings, and friends, and they will never be forgotten. The driver was charged with misdemeanor death by motor vehicle.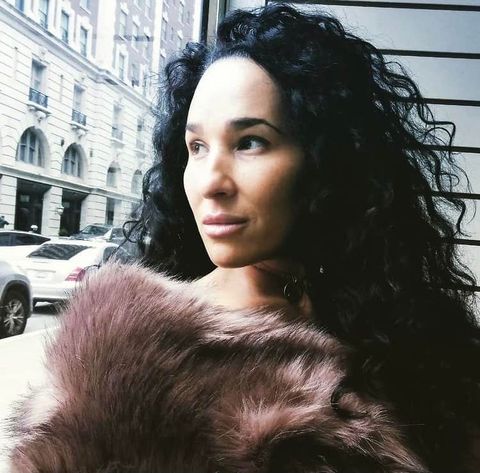 On January 25, 2021, Naomi was traveling on I-65 when she lost control of her car, likely due to the road conditions, and struck a guard rail. While her vehicle was disabled in the roadway, a semi struck her car, which then caused it to be struck by an SUV. Naomi was killed. She left behind her four children and granddaughter who will never be the same. Naomi is remembered for her free-spirit and the force with which she lived, in love, respect and honor of everything around her.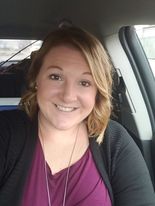 On October 27, 2020, Heather and her three colleagues were headed to a spend a couple of days at a bed and breakfast. They were all medical professionals taking a break together during the height of the pandemic. They witnessed a collision between a semi and a pickup truck and stopped to check on the drivers. As they were heading back to their vehicle, another semi failed to slow down for the traffic from the first crash, struck a vehicle, jackknifed and the trailer hit Heather and one of her friends. Heather was killed. Heather had a smile that would light up a room, and her laugh was infections. Heather not only worked in the medical field, she volunteered to serve the homeless, and she ultimately gave her life in service to others.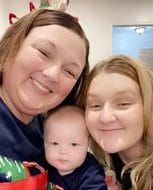 On August 25th, 2020, at 5 a.m., Kaitlyn was on her way to work. She had passed a semi driver and went to exit the interstate. All she saw was headlights, and then there was a loud and heavy impact. The semi driver was not paying attention and hit her going 70 mph, while Kaitlyn was only going 40 mph. Kaitlyn sustained significant injuries, she has several discs out in her neck and back, a brain injury, and PTSD, at only 20 years old. Kaitlin pushes through the bad days to make them good and works hard to have a normal life with her wonderful baby girl.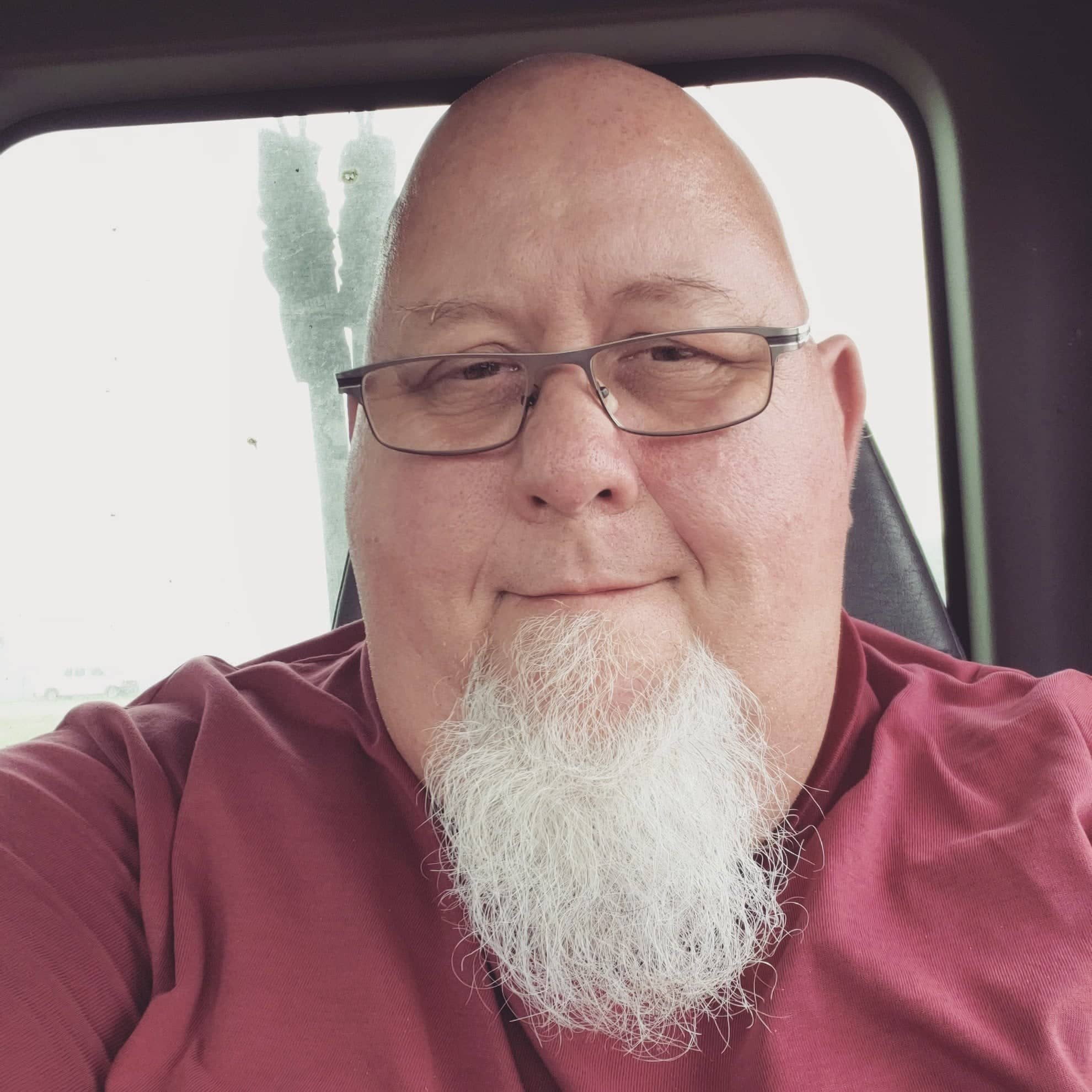 Jimmie Stackpole was a truck driver for 15 years. In June of 2020, he worked a route that took him from his home in Missouri to Illinois, and back home every day. He would leave home at 1pm and return around 3am. On June 9, 2020, at 12:40am, Jimmie was nearing the end of his route when there was a collision between two semis in front of him. The first semi was fatigued and driving too fast for the rainy conditions when he lost control. The second semi failed to control his truck and hit the first truck. Jimmie was traveling at 45 mph when he attempted to avoid the collision, but debris from the from the initial crash led him to lose traction, so when he was hit from behind by another semi, he was pushed into the semi in front of him. In total, 6 semis and 2 vehicles were involved in the crash. Jimmie was pinned in the truck for 2 hours. He was pronounced dead in the ambulance on the way to the hospital. Jimmie is the only person who died that day. Jimmie was a driver who did everything by the book. He took his CDL license seriously. He never drove when tired or sick. He always did his pre-inspection and would refuse to drive the truck if he found anything wrong. Even in his personal vehicles, he would obey all the road rules. He always wore a seat belt. Despite Jimmie's commitment to safety for his entire career as a truck driver, he was surrounded by other trucks, owned by companies and driven by drivers that did not carry the same commitment. The violations, from fatigue to outdated medical certificates, are numerous. Jimmie was a beautiful person with a big heart who loved life to the fullest.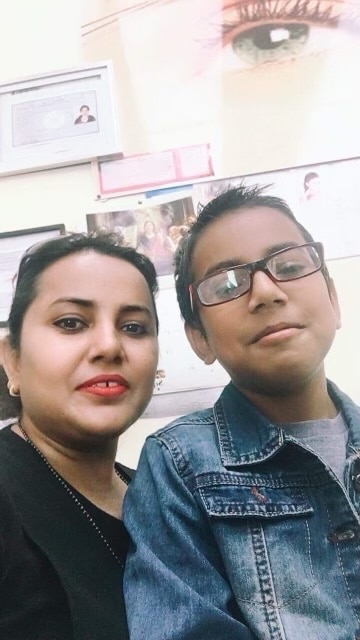 On January 7, 2020, Mina was walking her son, Shree, to school, when a NYC sanitation truck pulled out of a commercial driveway and struck them. Shree was killed, and Mina was seriously injured. Shree was only 10 years old. Mina continues to suffer not only from the loss of her son, but from the physical injuries that she sustained.