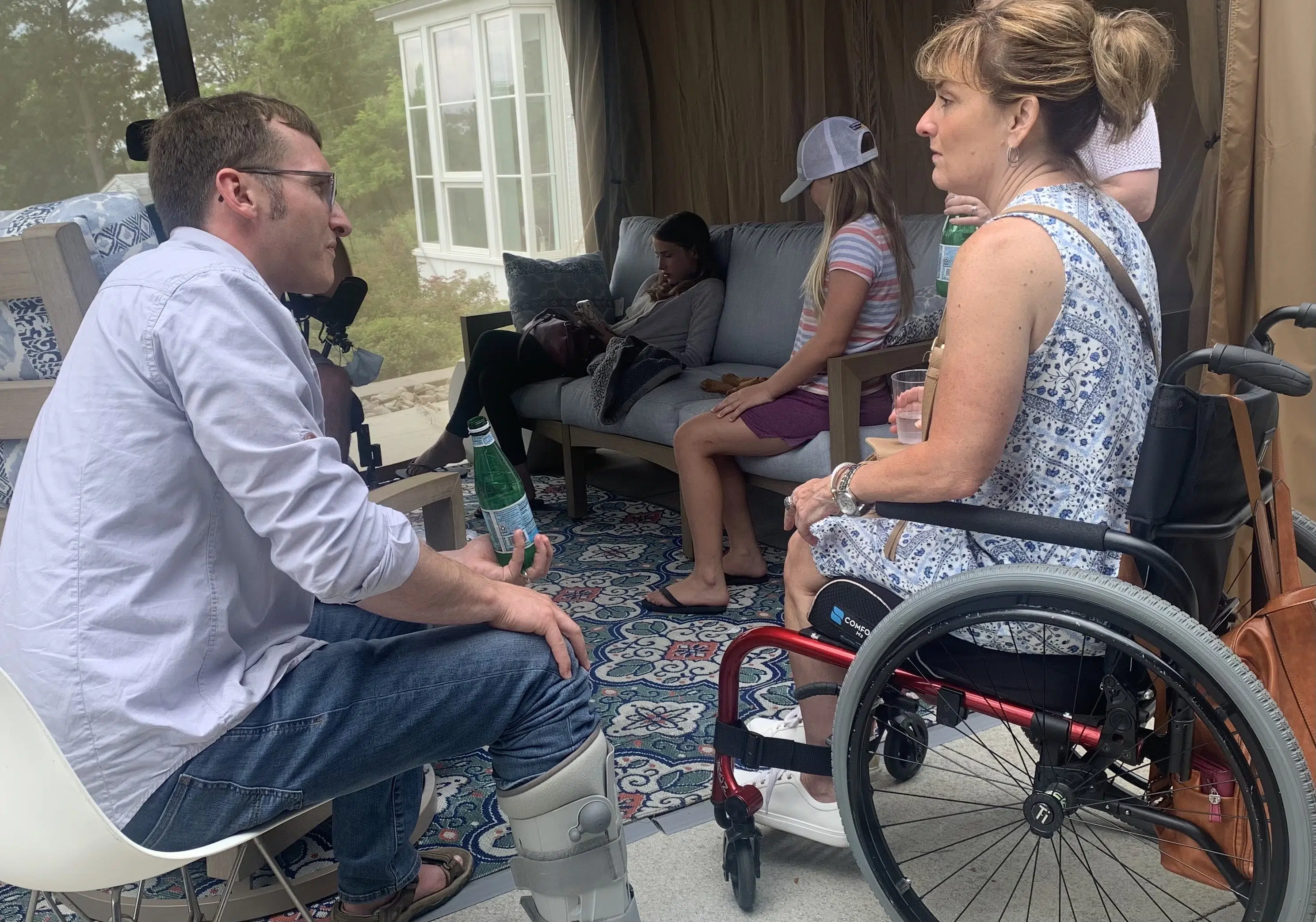 You don't have to figure this out on your own.
You will likely be overwhelmed by the number of financial matters you and your family will have to settle in the weeks and months following your loved one's death or serious injury. While you can put off some of these tasks, others require immediate attention. Let us help you find your next steps.
Have an advocate to sift through all of the details. My wife was killed and my two boys were in comas. I was so focused on them that I couldn't really think of anything else. My daughter was my strength and my sister-in-law took care of Susan's funeral details. My in-laws came to mediation with me which was of tremendous help.
Ed Slattery, whose wife was killed in a truck crash
Don't make any life changing decisions in the first year. As in, don't change jobs, or schools, or where you live. These things are anchors for you and you need the stability of them. Fight the urge to make all of those changes until you have some clarity.
Pam Biddle, whose son was killed in a truck crash
Not Sure Where to Start?
If you are uncertain where to start, begin by organizing. You will have to find the records and paperwork you need to apply for benefits, set up systems to organize those records, and determine your short‐term need for income. It is not at all unusual for survivors to experience bouts of sadness and periods of inertia. Paying attention to small details and taking it one step at a time helps.
While this is not an exhaustive list of things you will need to address, we have included what we think are some of the most important tips.