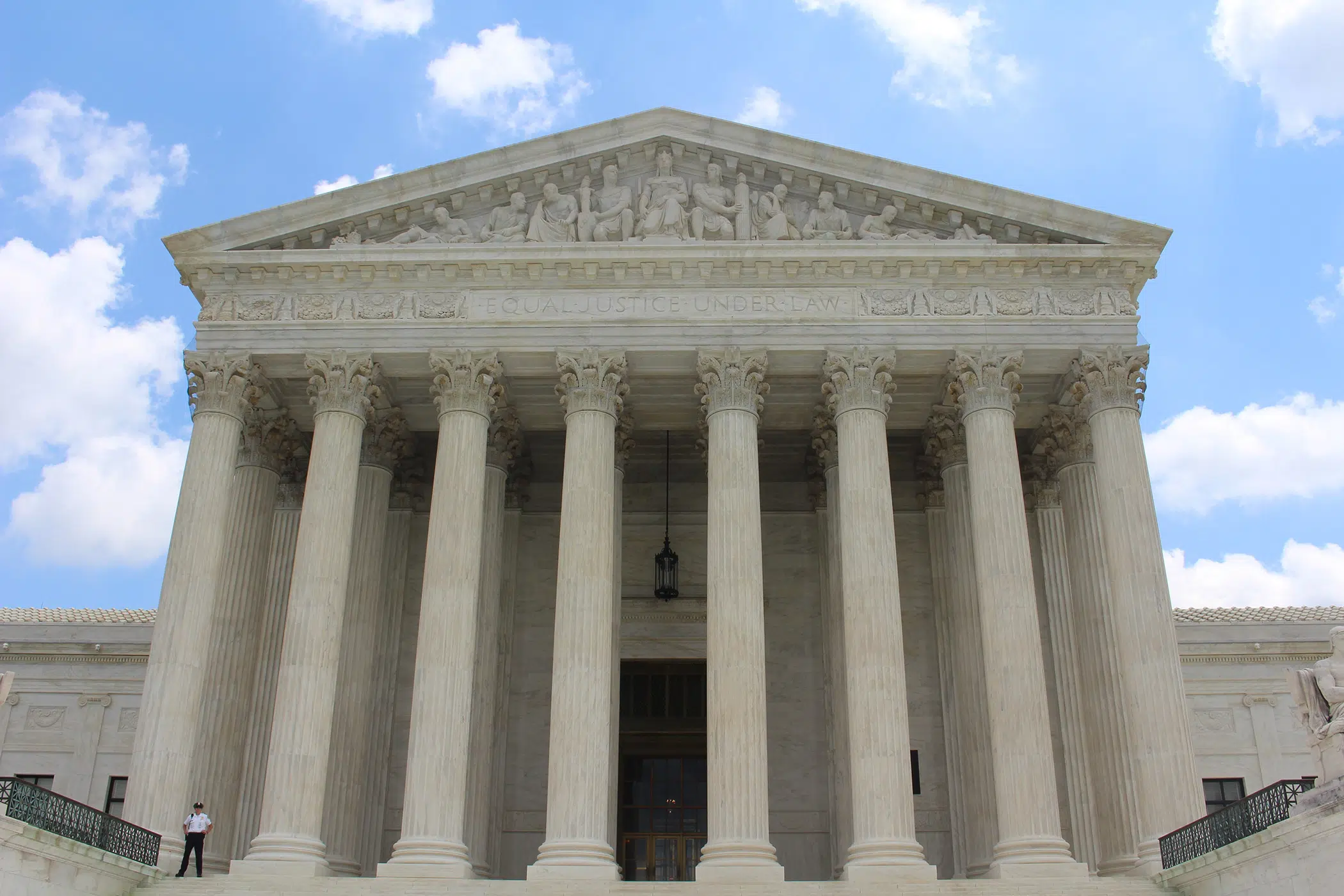 Getting justice can take different forms.
It is easy to become distressed and confused when trying to figure out just how a truck crash lawsuit works. It is imperative to have advocates like us who can help you and a truck crash attorney that understands what you are up against and how to effectively fight for justice and change.
Get the RIGHT lawyer. Ours had accident reconstruction people at the scene before we even hired him. Also, DON'T hire an attorney just because you or a family member knows them.
Ed Slattery, whose wife was killed in a truck crash
Get a lawyer, but the RIGHT lawyer. One that is able to file a proper wrongful death suit, or that has experience representing families of truck crash victims. Many lawyers will reach out to you. I even had a lawyer show up to my dad's funeral, and he never knew him. Avoid those ambulance chasers.
Kiera Davis, whose brother and father were killed in a truck crash
The legal and insurance side of things will most likely take a long time… if not years, at least many months. It was about two months before we even got the highway patrol report and knew who the truck's insurance company was.
Daniel Dorman, whose family was in a truck crash
Understanding Legalities
Oftentimes, the legalese, alphabet soup, and procedural mess of pleadings and motions make a lawsuit seem as if it was designed to be unintelligible. It is important, however, for you to understand some of the basics so that you feel more at ease with what is going on, and so you can do your best job advocating your position with your attorney.
Being involved in a truck crash is traumatic. Here are a few things you should understand to help protect your interests:
Make sure you tell your attorney in writing from the start that you will not under any circumstances sign a non–disclosure agreement. No way, no how. The truth will be known. It's not required. Make sure you hire a trial lawyer. Ask them how often they go to trial with PI cases. Ask how many times they win at trial? You don't want to hire an attorney who always mediates and won't fight for your loved one or for you. Remember, your attorney works for you.
Pam Biddle, whose son was killed in a truck crash
As a survivor, you need to be aware of the legal ramifications of your loved one's crash. There might be a criminal prosecution; if so, get informed and stay on top of it. You probably also have a civil suit to consider. Find a lawyer with a lot of truck crash experience. Educate yourself: talk to the Truck Safety Coalition and your attorney. Make sure that you understand what is going on so that you can make sure your interests and your loved one's interests are protected. Also, check-in with your physician and ask about seeing a grief counselor. Losing a loved one is an extremely emotional event. You want to be mentally prepared for the long road ahead.
Rick & Anne Curl, whose daughter was killed in a truck crash
You need an attorney who is well-versed in trucking regulations, not just a family's attorney who does not know about the federal regs which are quite complex. You need to get that attorney right away, so they can get to the crash site. You can bet, trucking will have their attorney there.
Daphne Izer, whose son was killed in a truck crash